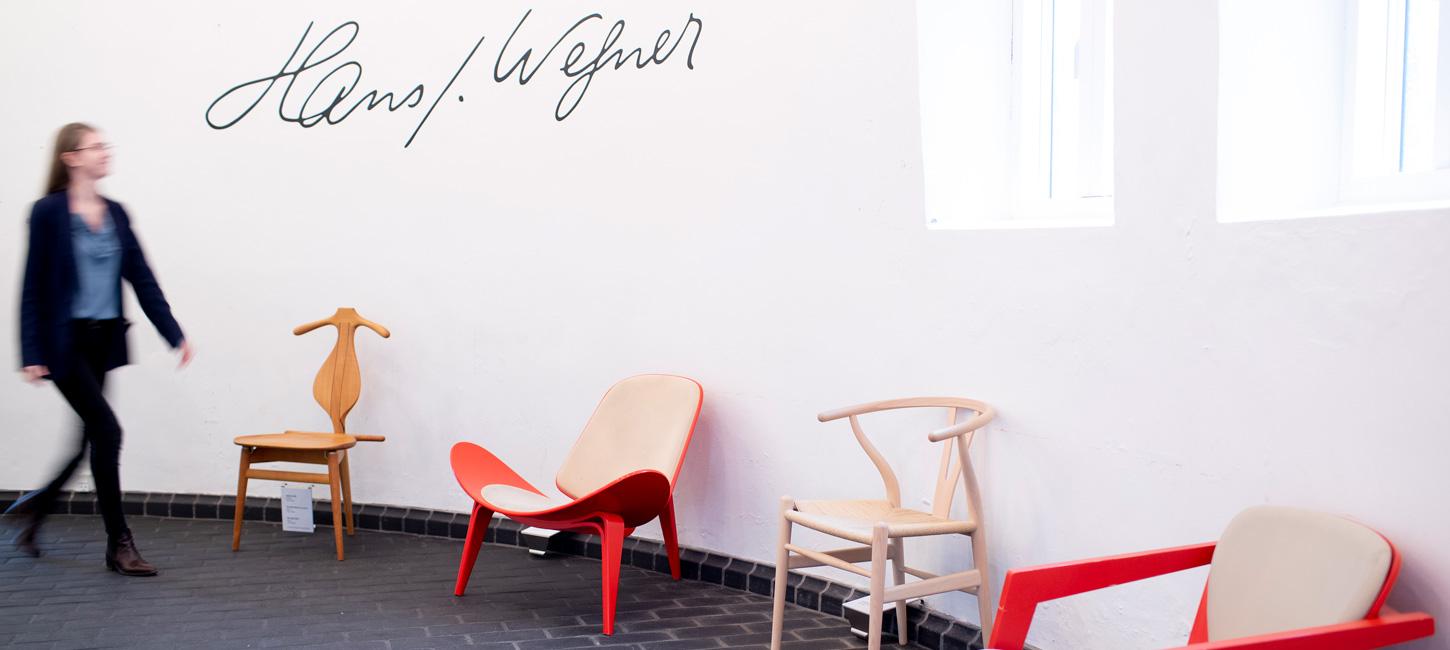 Museum Sønderjylland
Foto:
Museum Sønderjylland
De tien tentoonstellingsruimten, musea en culturele instellingen van Museum Sønderjylland bieden ervaringen en kennis op het gebied van archeologie, kunst, geschiedenis en natuur.
In Sønderborg Slot krijg je te horen over hertogen, oorlogen en de Deense hereniging.
In Tønder kun je Noord-Europese kunst zien in een fascinerende combinatie met de mooiste kunstnijverheid van de 17e eeuw tot het heden. En probeer er stoelen van de designer Wegner in de watertoren, waar je ook kunt genieten van het uitzicht over de stad Tønder en het landschap Tønder Marsken.
In Aabenraa tref je kunst van kunstenaars uit Sønderjylland of met een connectie met Sønderjylland in het kleinste en gezelligste slot van Sønderjylland.
In Gram kan het hele gezien op jacht naar fossielen van 10 miljoen jaar oud. Bezoek ook onze andere spannende musea en neem deel aan de vele activiteiten van dit jaar. We zien je graag voor ervaringen, activiteiten en kennis in heel Sønderjylland.
 
Wist je dat...
Sønderborg kasteel en Cathrinesminde Tegelwerk museum deel uitmaakt van Sønderborg 's Topattracties? Met een Combi-kaartje in de hand, krijg je, eenmaal tijdens het seizoen, toegang tot Universe Science Park, historisch centrum Dybbøl Banke, Sønderborg kasteel, Dybbøl Mølle, en Cathrinesminde Tegelwerk museum. Het kaartje kost DKK 379 voor volwassenen en DKK 269 voor kinderen tussen 5 en 17 jaar oud. Het kaartje is geldig vanaf de dag dat je het koopt tot 23 oktober 2022, dus je hebt alle tijd om alle vijf attracties te bezoeken. Het kaartje wordt online gekocht of bij het toeristen-bureau in Sønderborg en Aabenraa.
Ervaringen voor het hele gezin
Museum Sønderjylland heeft elk jaar meer dan 100 activiteiten in de vorm van lezingen, stadswandelingen, kweldertochten, rondleidingen, enz. In alle vakanties staan kinderen centraal met verschillende activiteiten binnen en buiten. Kijk op msj.dk om te zien welke activiteiten er zijn en waar.
Overzicht van alle tien de locaties van Museum Sønderjylland
Veel meer Sønderjylland...