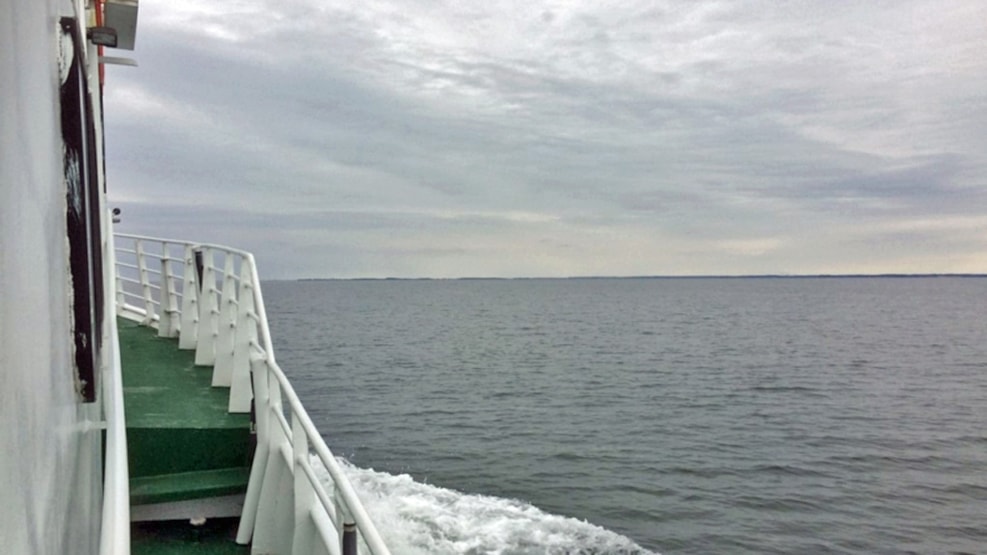 Tour on board the Rødsand to Flensburg
Book a ticket for a pleasant trip on Flensburg Fjord, departing from Egernsund via Sønderhav to Flensburg city in Germany.
Enjoy a tour on board the Rødsand on the beautiful inlet Flensburg Fjord to the scenic German city Flensburg.
Between 28 June and 31 August 2024, we sail several tours every Friday and Saturday from Egernsund via Sønderhav to Flensburg.
Departure Egernsund: 09.00, 12.00 & 15.00.
Departure Flensburg: 10.30, 13.30 & 16.30.
The tour leads us through the beautiful landscape of the Flensburg Fjord. Along the way, we pass among other things the legendary ox islands, which lie between Denmark and Germany and we have a small stop in Sønderhav.
The ship crosses the border between Denmark and Germany, please remember valid ID or Passport – also the lap-dog needs the Pet Passport!
You can also bring your bicycle and continue on a bicycle tour in Germany.
The good ship Rødsand is certified for 12 passengers, so planning the trip and booking the tickets is important – also for the bicycle.
Destination Sønderjylland
VisitSønderjylland © 2023