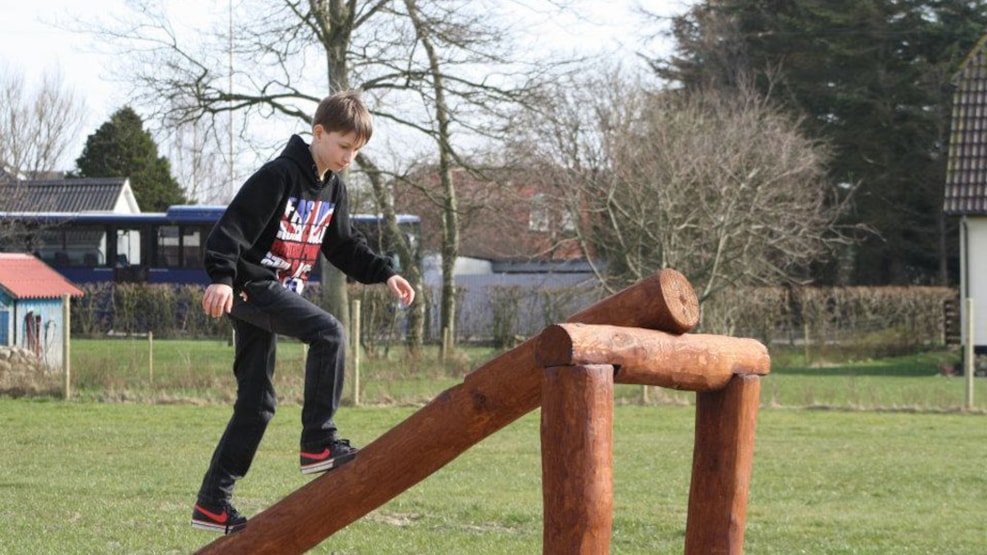 Frifelt Eventpark - Skærbæk
At Frifelt Eventpark and Frifelt kro, you can come and have some fun, exciting and cozy experiences.
In connection with the 40-meter long cable car and the activity tracks, which are inspired by military obstacle courses, you have the opportunity to get challenges whether you are a child or an adult. Train collaboration. Train your motor skills / balance.
Be active in a new and exciting way. In addition, we offer tailor-made team building activities - fun and social activities as well as activities / teaching courses for your particular class. Activities that link movement and learning.
Destination Sønderjylland
VisitSønderjylland © 2023