Vissen in rivieren
Foto:
Destination Sønderjylland
Verschillende van de rivieren in Zuid-Jutland zijn hersteld en hebben nu kronkelende banen die plaatsen ideaal maken om te vissen. De meest populaire rivieren zijn te vinden in het westelijke deel van Zuid-Jutland.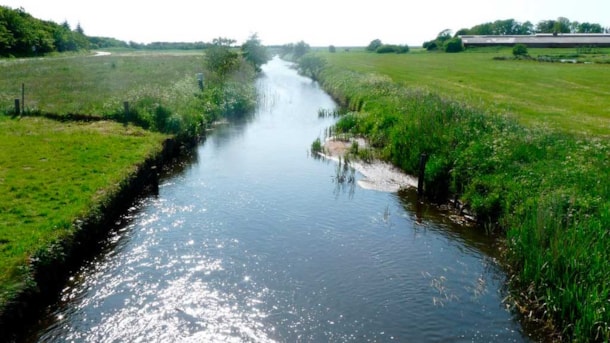 Foto: Rømø-Tønder Turistbureau
Brøns Å - Skærbæk
Brøns Jagt & Fiskeri sells both fair cards and season tickets to Brøns Å.
Should you feel like trying something new on a late summer day, it might be an idea to set course for the relatively unknown ...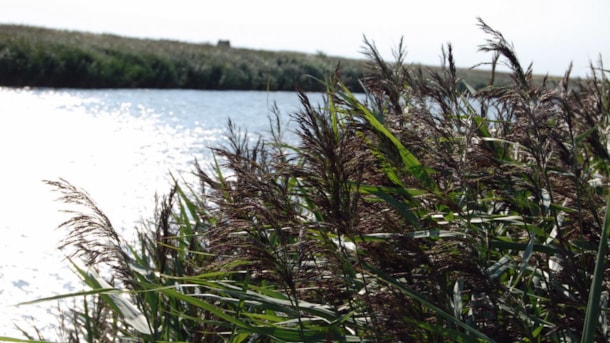 Rømø Tønder Turist
Foto: Rømø-Tønder Turistbureau
The Vidåen river - Bylderup Bov
Around Tønder you will find a branched watersystem connected to the stream "Vidå" with a total length of 90km and different species of fish. Buy your fishing licence at www.romo-tonder.dk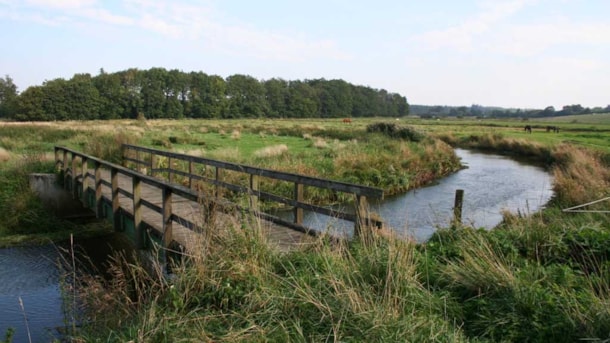 Rømø-Tønder
Foto: Rømø-Tønder Turistbureau
Brede Å - Løgumkloster
The river, which empties into the North Sea, meanders its way through Tønder municipality. It has previously been heavily regulated, but during the 1990s got a new winding course of more than 20 km.
...