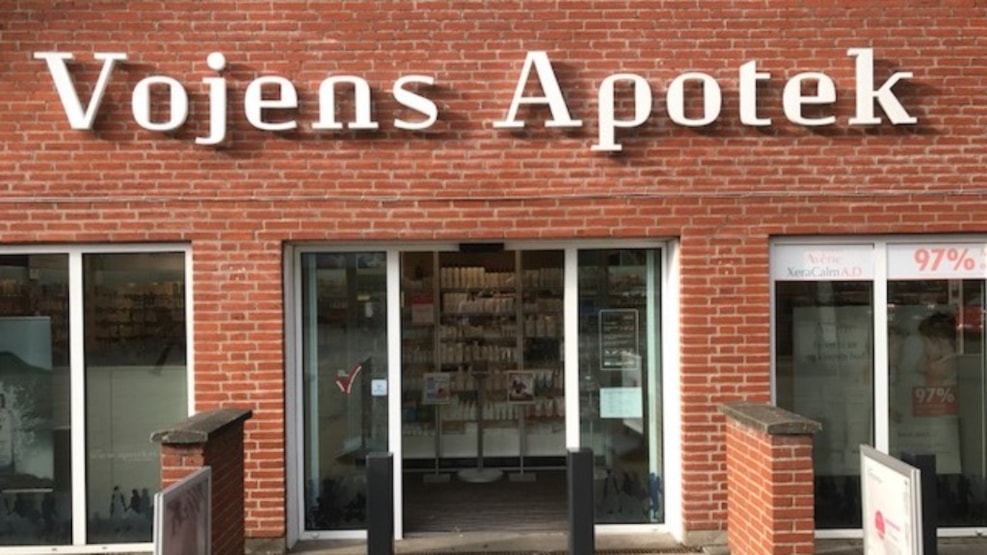 Vojens Pharmacy
Vojens Pharmacy is located centrally in Vojens at Rådhuscentret, in light and modern rooms.
Vojens Pharmacy gives you a high professional standard, high quality and a friendly staff that puts you in the centre. The staff takes care of your health and gives advice on everything from vitamins, skin care, personal care, prescription-free medication and prescription medication.
At Vojens Pharmacy you will find prescription-free medication such as painkillers, nasal spray, allergy pills and cough drops.
You will also find sun-block and aftersun, as well as all remedies to fix small wounds and abrations, like band-aids, cleaning agents and anesthetic cream from insect bites.
Destination Sønderjylland
VisitSønderjylland © 2023