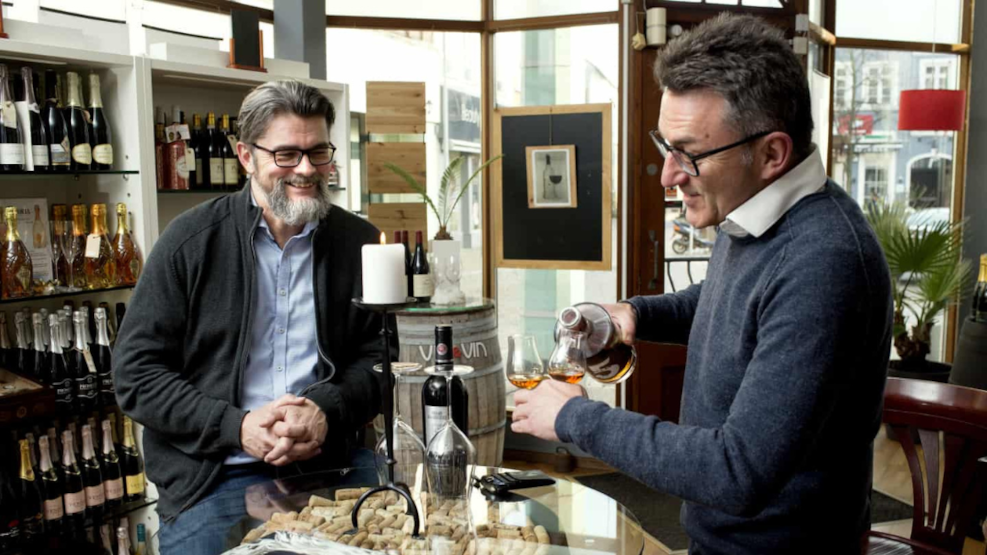 Vin og Vin
Vin & Vin is located on Denmark's best-preserved medieval square, namely Torvet. The shop is surrounded by beautiful and well-preserved buildings.
Per Houmann is the daily manager of the store and one of the three owners. All three owners have had a strong passion and interest in wine for many years.
In addition to wine, Vin & Vin in Haderslev also sells specialties and has a large and impressive selection of quality spirits, olive oil, chocolate, pasta, beer, etc. The store develops and delivers gift baskets and wine gifts tailored to the customer's needs and desires.
Below the store is an old cellar with a vaulted ceiling, where they host events for smaller groups in rustic surroundings.
Destination Sønderjylland
VisitSønderjylland © 2023