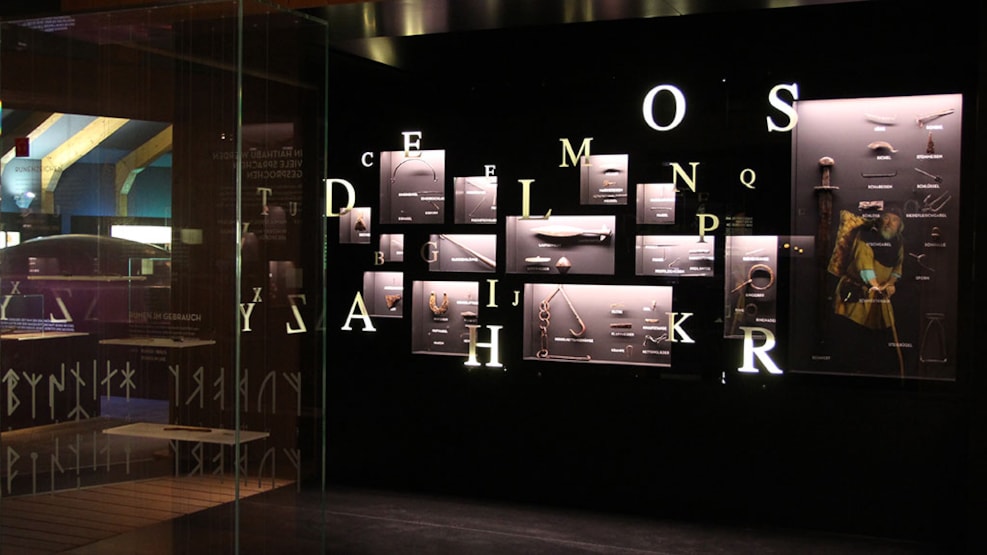 Viking Museum Haithabu - Germany
Idyllically located at Hedeby Nor, just outside the gate to the city of Schleswig, you will find the Viking Museum or Wikinger Museum Haithabu.
The museum is located in a historic rural area and is one of Germany's most important archaeological museums. In addition to the exhibition with great archaeological finds from the area, you can also see the seven reconstructed houses and get an impression of how people lived here 1000 years ago.
Since 2018, the trading center Hedeby has been on UNESCO's World Heritage List together with the border wall Dannevirke.
Just one hour drive by car from Sønderborg.


Wikinger Museum Haithabu
Am Haddebyer Noor 5
24866 Busdorf
Deutschland
Destination Sønderjylland
VisitSønderjylland © 2023