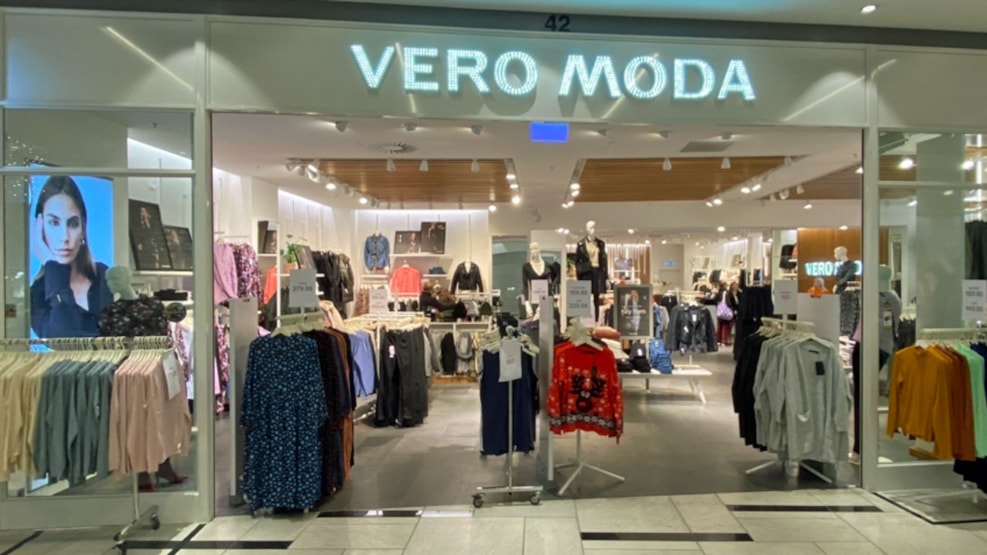 VERA MODA - Sønderborg
VERA MODA provides inspiring styles at a good price and the right quality, giving the young woman the opportunity to both style herself and play with her look.
We live and breathe for fashion, and enclose the trends from the international catwalks directly into our collections, providing the fashionable, independent young women the opportunity to maintain the hot looks - at affordable prices.
You´ll find must-have styles side by side with essential basic items for the wardrobe. VERA MODA and NOISY MAY are the two lines making out the brand.
Destination Sønderjylland
VisitSønderjylland © 2023