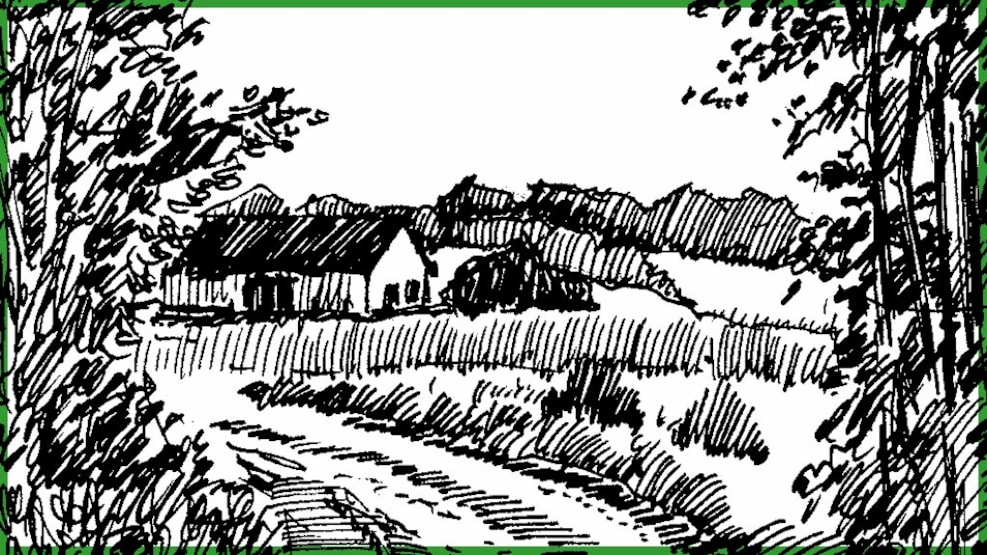 The trail at Tandslet
The Tandslet Trail of 2.5 - 4.5 km, lies approx. one km north of Tandslet village and leads you through the forest Tandsholm Skov along paths, past hedgerows and woods.
The trail is divided into two routes, the yellow route of 2,5 km can be extended with the red route of 2 km, which leads you to a vantage point with a view of the South Als landscape to the fjord and Germany.
Practical information
The trail is marked by yellow and/or red triangles on wooden posts.
Please consider that you are here as guest on private property.
The trail is laid out as a trample path, so season of the year and plant growth can influence the passage.
Hunting for roe deer can acquire from May 16 to July 15 – the trail will not be closed (hunters are out very early in the morning). During the winter season, the trail can be closed for the benefit of hunting parties – no date available.
Only pedestrians and dogs on leash are welcome
Destination Sønderjylland
VisitSønderjylland © 2023