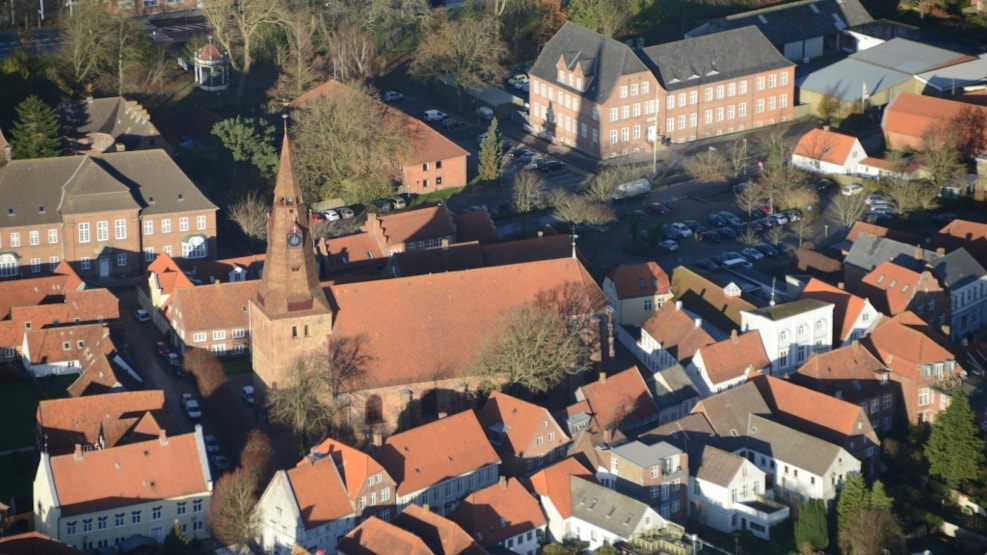 Tønder Christ Church
Richly furnished. Renaissance town church, built in 1592 in a medieval style. Known for its epitaphs, which the rich burghers of the town put op, and of which the earliest dates from 1586, when plans for the new church were under way.
The pulpit also dates from 1586. Descriptive leaflet available in the church. Famous Danish psalmist Hans Brorson served as a junior vicar at the church in 1729 - 1737.
Curch is open to the public monday through saturday between 10 a.m. and 4 p.m. and on sundays during services.
Destination Sønderjylland
VisitSønderjylland © 2023