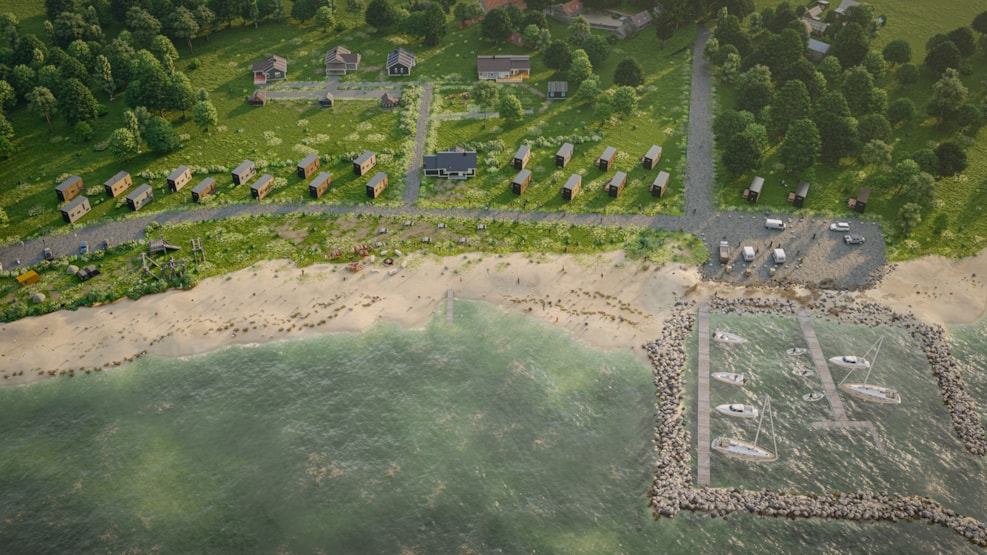 Tiny Seaside - Loddenhøj
Experience the natural beauty and Danish charm of Loddenhøj Tiny House Camp-Resort by the tranquil Blue Flag beach. 
In Loddenhøj you'll find luxurious accommodations with a spectacular view of the Baltic Sea plus some prime swimming spots that are just moments away! Plus, get to discover local flavors unique to this region as part of your stay — it's an unforgettable summertime experience for everyone in your family.
Please note that Tiny Seaside opens in 2024.