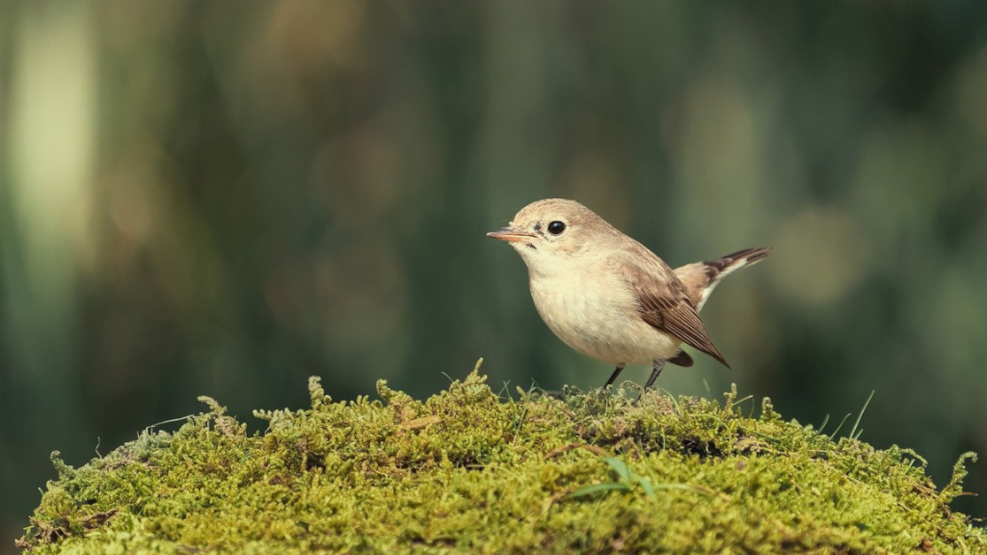 Tinglev Marsh
Tinglev Mose offers abundant wildlife and a marked hiking trail.
Get up close to common toads, spadefoot toads, grass snakes, nightingales, and tits in Tinglev Marsh - called Tinglev Mose in Danish. The rich wildlife is prevalent in Tinglev Mose, located approximately 20 km south of Aabenraa, on the outskirts of the town of Tinglev. Birdlife, in particular, is prominent. If you walk along the 5 km marked hiking trail through the marsh landscape, you'll get very close to the animals and nature.
You'll pass by the old water-filled peat pits since the marsh was used for peat extraction in the 1950s and 1960s. In 1967, it was decided to drain the marsh so that the land could be used for agriculture, but the area quickly became overgrown. In the period from 1999 to 2004, the area was restored through a nature restoration project. The water level was raised, allowing the wildlife to develop even further.
The trail leads you through the marsh's many bushes and trees to the overgrown Søndersø. Approximately 600 meters of the hiking trail are covered with planks and pass through the swamp.
If you bring binoculars, you'll have a good view of the wildlife from the small observation tower in the southern part of the marsh. Signs provide information about the various and exciting bird species.
The history of Tinglev Mose dates back to the Ice Age. Originally, it was a lake, which is why it is divided into the areas Nørresø, Søndersø, and the high moor. The Nørresø and Søndersø areas are located to the east of the Almstrup Canal, while the high moor is to the west of the canal. Tinglev Mose - and marshes in South Jutland in general - are an important and essential part of the region's history, as South Jutland was covered by marshes for centuries.
Note: The marked trail is not suitable for cycling. It is not wheelchair accessible, and strollers cannot be accommodated. Dogs are allowed on a leash
Destination Sønderjylland
VisitSønderjylland © 2023