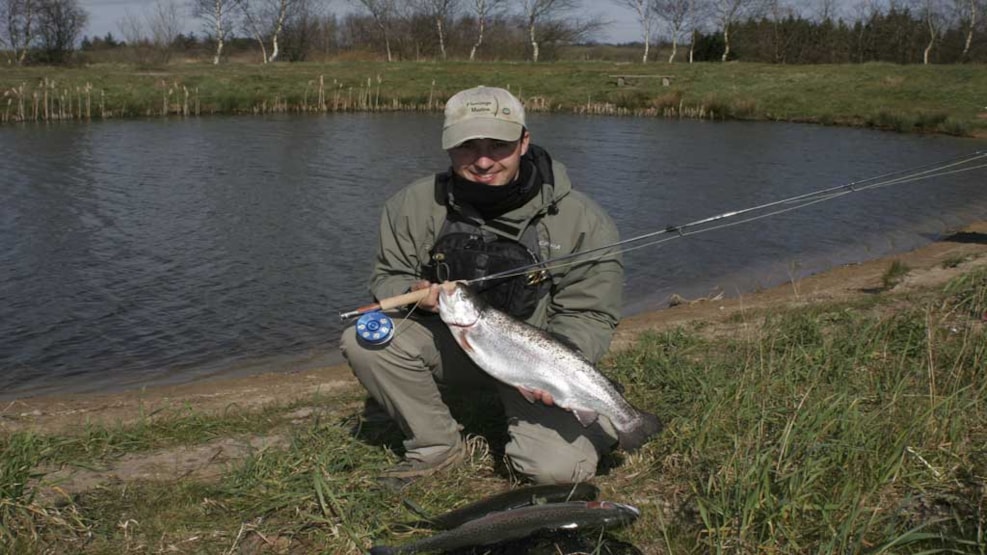 Terkelsbøl Lystfiskeri & Camping
Put and Take lake in beautiful surroundings. 
Enjoy nature. From our lake there is a lovely view over the marsh with abundant wildlife. Benches, tables and cleaning facilities are available.
In the lake there are eel, carp, brown trout, brook trout, rainbow trout, and grayling.

When the fish is caught it should be cleaned. We have arranged a cleaning place with running water where fishermen can get together and chat about the day's catch.


 


Destination Sønderjylland
VisitSønderjylland © 2023