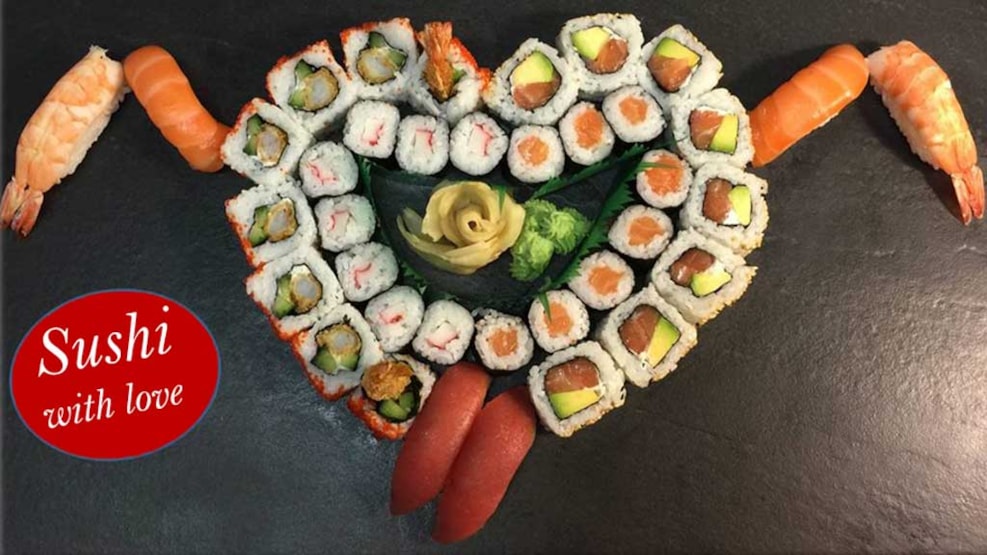 Sushi & More
A long time ago, sushi was known in the south-eastern Asia, originated in China, but today sushi is specially associated with the Japanese kitchen, since the Japanese developed the method of preservation and the specific manufacturing method. 
We love sushi and we love the Japanese kitchen. Sushi is healthy and a delicacy which should be enjoyed on a higher level. Our team specializes within the art of Japanese sushi.
All the dishes are originated from traditional Asian recipes and they are prepared meanwhile you are waiting. We also offer Take Away. 
Fresh raw material, creativity, kitchen skills and passion is what we wish to be known for! 
Destination Sønderjylland
VisitSønderjylland © 2023