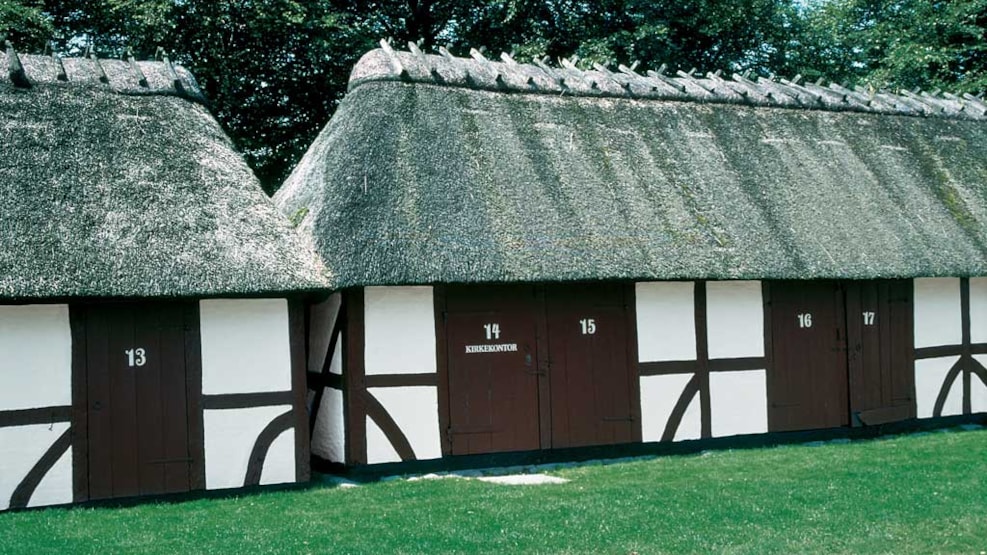 Stolbro Løkke - a cycle tour on island Als
Scenic cycle route of approx. 20 km, starting in Guderup.
This cycle route includes a very remarkable church and almost zigzags through a beautiful part of the Als landscape.
The route is approx. 20 km, but there are many opportunities to shorten it if you feel it is too long. However, you will miss some lovely spots along the way.
Natural surroundings with gorgeous views, old farms and coppice forests with special flora are all on offer on this unique cycle route.
Destination Sønderjylland
VisitSønderjylland © 2023