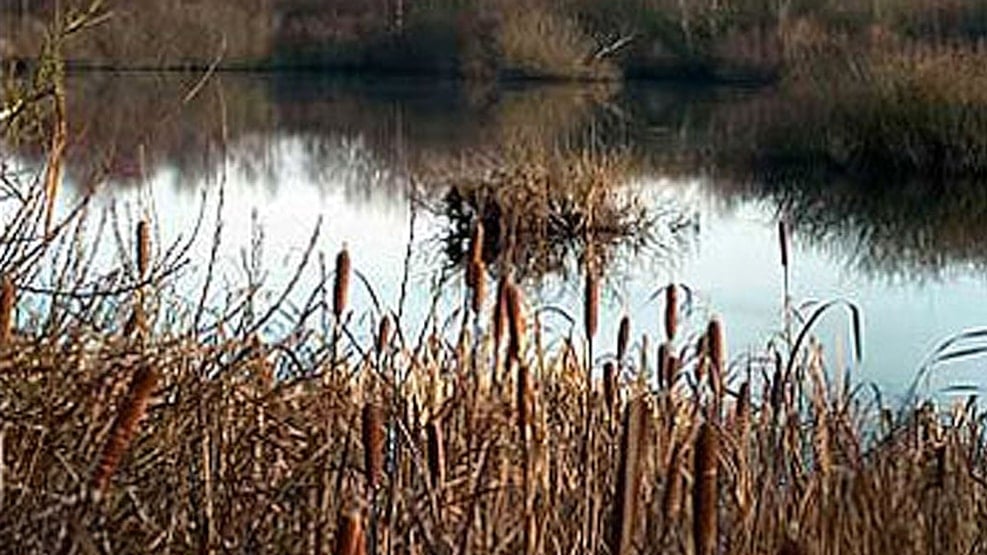 Sølsted Mose - Tønder
The place Mose is an old heath book. It is caused by peat bogs (sphagnum) beginning to grow on top of a layer of fly sand that had settled over the area many thousands of years ago. The decomposition of the peat bogs has resulted in an acidic, nutrient-poor peat.
As a result of drainage and cultivation, the book began to grow with willow and birch scrub. Parts of the book were acquired in 1993 and in 1996 by the Bird Protection Foundation, which now owns approx. 103 ha of the total 220 ha that make up the book.
Part of the thicket has now been cleared and the water level has been raised a bit, while cattle are grazing the open areas. This preserves the special heathland plants and creates better habitats for the birds.
Destination Sønderjylland
VisitSønderjylland © 2023