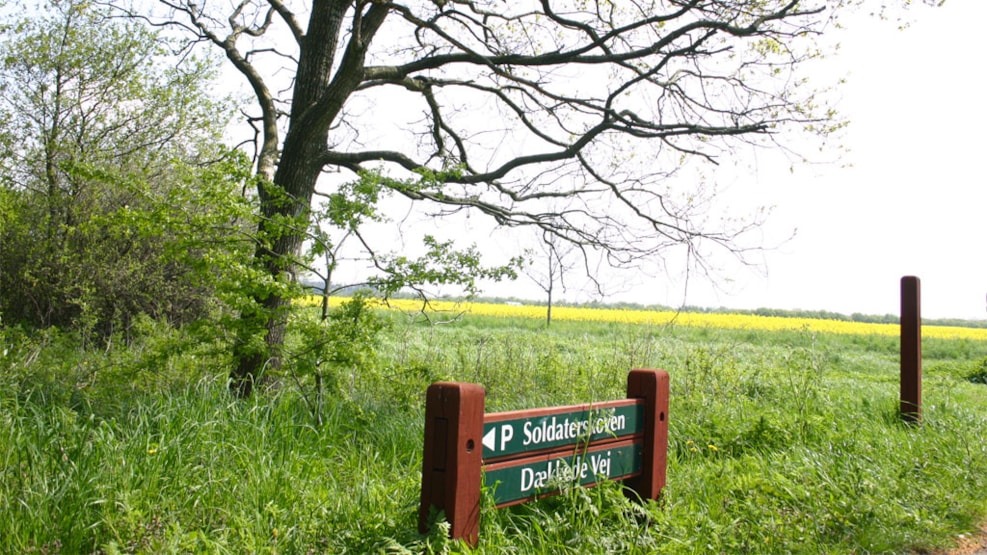 Soldaterskoven - Tønder
The area consists of 3 forests, Soldaterskoven, Nørreskov and Hydroskoven. From Tønder town there is a path connection to the entire forest area through the green areas south of Soldaterskoven. There are 3 parking spaces at Soldaterskoven. In the forest there is a hiking trail for the visually impaired. There is a primitive accommodation with shelter, barbecue and campfire site.
If you want to ride, you can use the special riding trails made in the forest.
In Nørreskoven, south of the brook, there is a dog forest where you can walk your dog. Remember that it must be under full control. In the other forest areas, the dog must be led on a leash.
Destination Sønderjylland
VisitSønderjylland © 2023