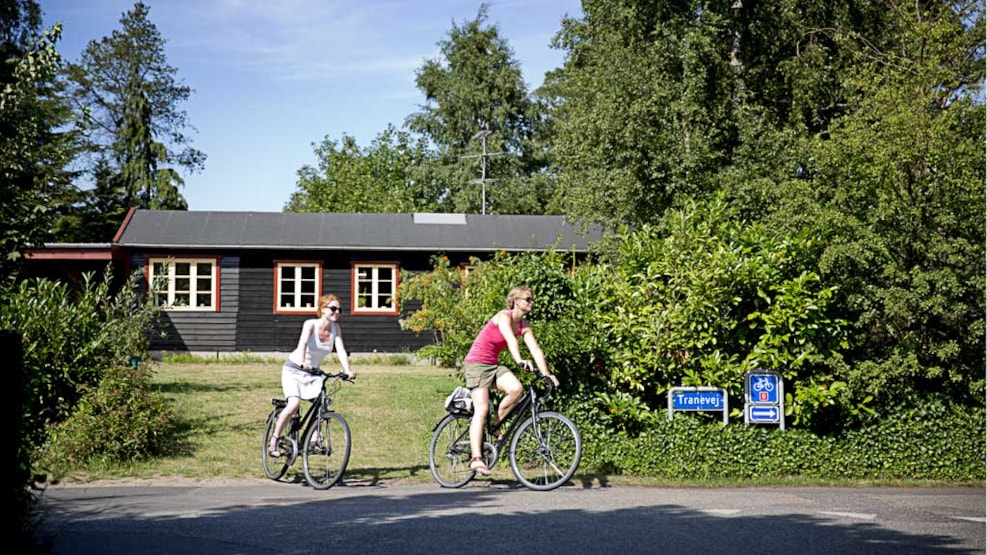 Sol og Strand - Rømø
Sol og Strand Rømø offers more than 450 lovely holiday homes on the popular holiday island between the North Sea and the Wadden Sea. Here you can choose between all types of holiday homes - right from plain and cosy to luxurious and well-equipped.
Common to all holiday homes is the fact that they are situated in scenic surroundings, close to the great and wide beaches of Rømø. Rømø offers leisure activities for any taste as well as sights and really beautiful nature. And you can bring along your dog, as Rømø contains more dog forests. You can swim, ride, cycle, play golf, enjoy wellness and much more on Rømø. Here is something for everyone!
You can find holiday homes as well as detailed descriptions of the destinations and attractions of Rømø on the Sol og Strand website. You can also download the Sol og Strand app with 1,500 attractions. They you can easily find the sights of Rømø.
Destination Sønderjylland
VisitSønderjylland © 2023