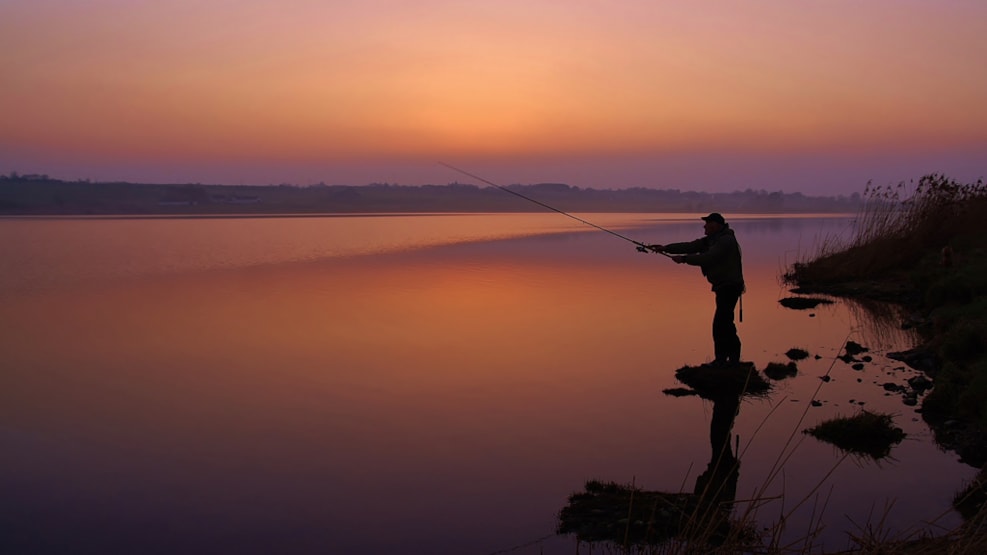 Slivsø
The 164 hectares of Slivsø makes it the third largest lake in Denmark.
Slivsø near Hoptrup south of Haderslev was drained in 1957-59 so the area could be used for farmland. It was restored in 2004 on a slightly smaller scale with 164 hectares, the equivalent of 300 football fields. The first birds were quick to settle here, once the water was let back into the lake, and today the lake is home to around 180 different species of birds.
One of the best ways to see Slivsø is to follow the marked paths. The path along the northern bank is app. 3,5 kilometers long and takes you close to the lake and animals. From the old pumping station, which has been remodelled into a look.out, there is a wonderful view of the lake and the many birds.
The path south of the lake is app. 2,5 kilometers long, and offers a stunning panoramic view of the lake and the hilly landscape. If you pass through Diernæs and Hoptrup you can combine the two trails. That would make the combined route 9 kilometers long.
It is allowed to sail canoes, kayaks and motor-less boats in the centre of the lake. You can also sail downstream by Hoptrup Å to reach Diernæs Bay.
From the first Sunday following January 15th to November 15th you are allowed - with a valid fishing license - to fish in the middle of the lake as well as on a 1 kilometer stretch along the northern bank.
Destination Sønderjylland
VisitSønderjylland © 2023