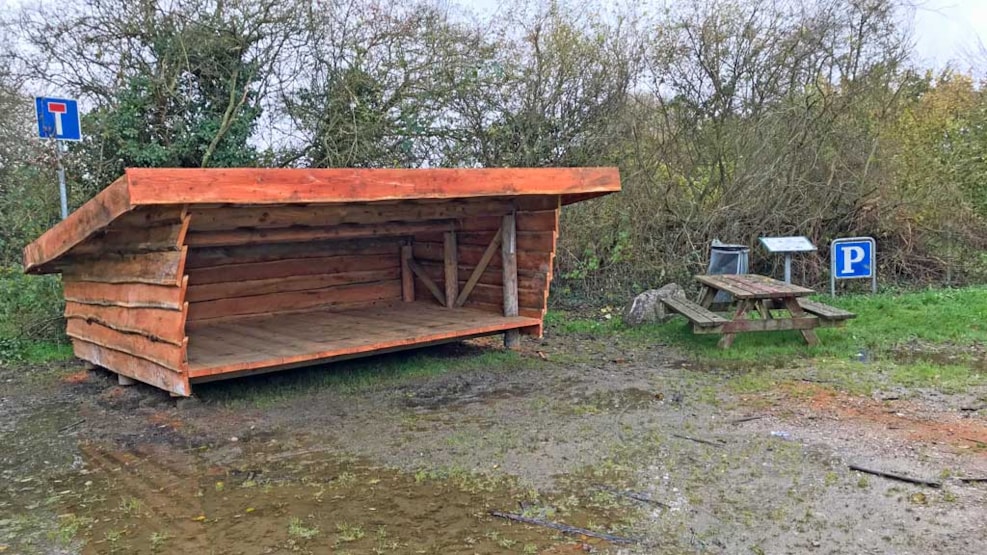 Shelter Sandager
Gendarme Path – shelter at Sandager
Shelter with space for approx. four persons. There is a grill place, table/benches and parking, but no access to drinking water or toilette. The use of the shelter is free of charge without reservation/booking. Dog on leash is permitted. The space is accessible for walking-impaired and prams.
Tenting is not allowed. The shelter is recently build (in 2017) and problems with resin can acquire.
Owner: Sønderborg Kommune.
Destination Sønderjylland
VisitSønderjylland © 2023