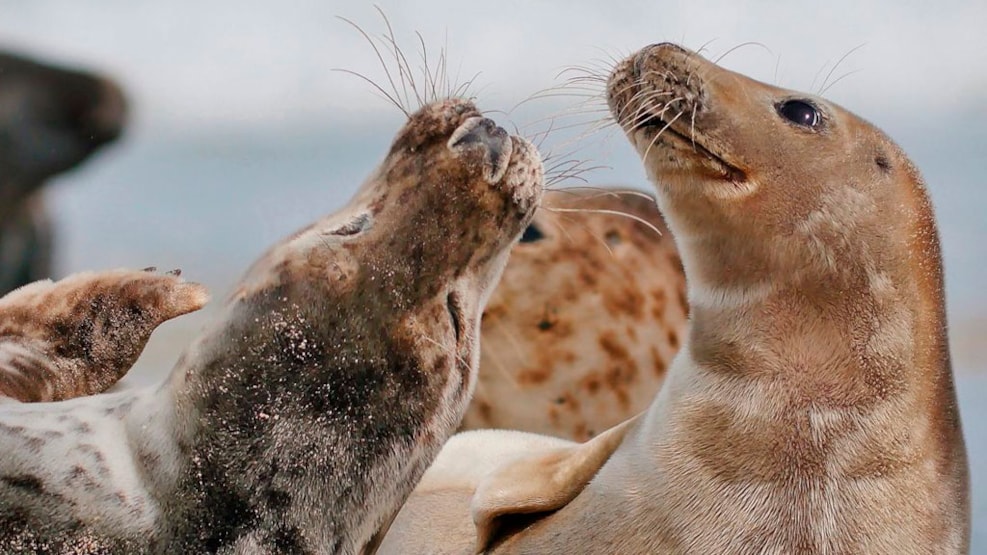 SealSafari - Sort Safari
The seal is the biggest predator in the Wadden Sea National Park and here you find a large population of common seal. On board the former fishing boat Rosa Paluka we have great possibilities to get close to the sandbanks without disturbing the seals when they rest.
The tour sets out from the island Rømø with the ferry that takes us to List on the german island Sylt. From here we go with boat out into the Wadden Sea. During the sail we'll be setting out net for fishing and have a closer look at all the interesting species living in the sea. This tour will give you a unique perspective on the conditions in one of the world's most important tidal areas.
Info
The tour lasts about 4 hours, incl. guide, ferry and voyage in the Wadden Sea (1½ hour).
Remember to bring your passport/legitimation.
We recommend practical clothing according to wind and weather.
Bring camera and maybe binoculars.
Destination Sønderjylland
VisitSønderjylland © 2023