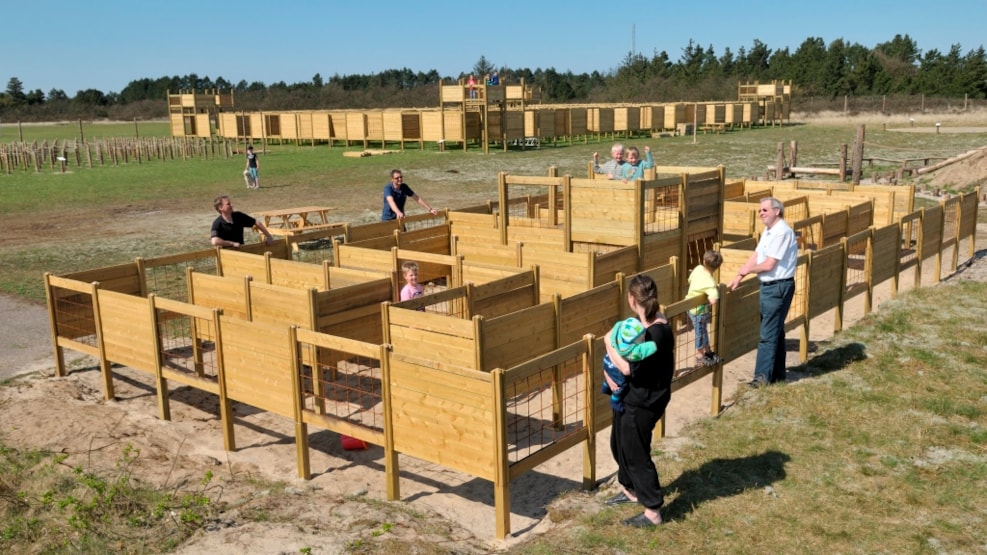 Rømø Play- and Labyrinth park
On Rømø you will find a large family attraction - Rømø Play and Labyrintpark.
You will find the park in Havneby close to the old school, follow the signs.
In the park, there are lots of small and large labyrinths and other challenging games for the whole family. You can easily spend 2-3 hours here.
When it's all over, brought food must be eaten in the park. You can buy coffee, cakes and ice cream in the park's café. Here, too, you can try a number of small games.
Destination Sønderjylland
VisitSønderjylland © 2023