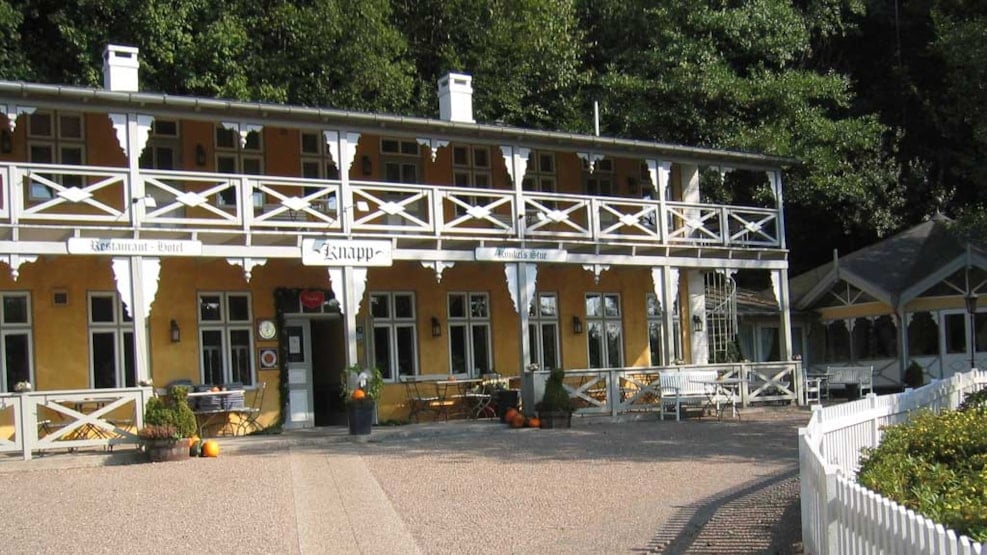 Restaurant og Hotel Knapp
Gourmet restaurant and hotel in nature
Restaurant Knapp is located outside Aabenraa in an old water mill from 1836.

*The Restaurant and Hotel offers Gourmetstays and wineshop.
*Partylocations for up til a 100 guests.
*Rooms decurated with antiquities.

In 1987 shippingsowner Hans Michael Jepsen bought the place and in 1988 he reopened Knapp with the look it is known for today.


Destination Sønderjylland
VisitSønderjylland © 2023