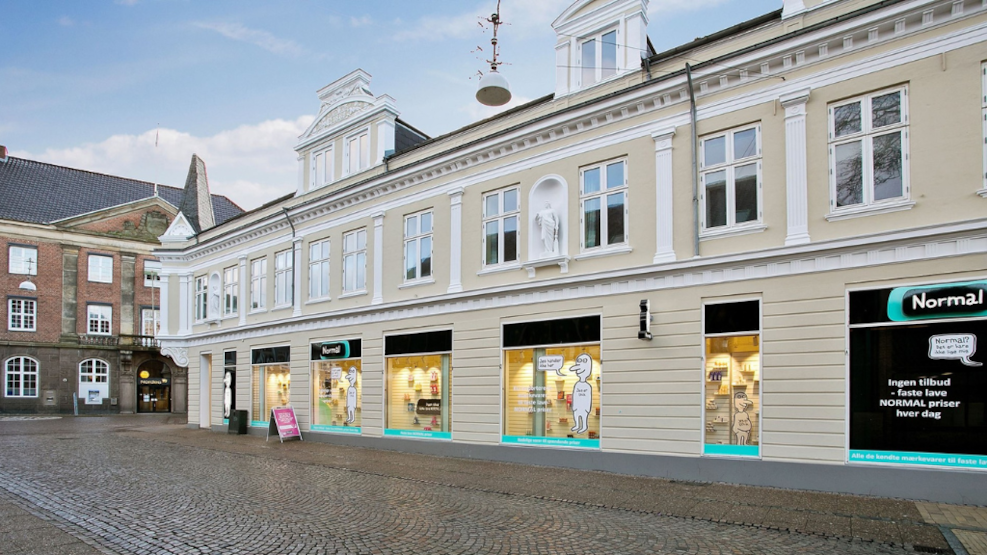 NORMAL
In NORMAL, you will find a wide selection of everyday products 
NORMAL sells well-known brand products within skincare, hair care, dental care, shampoo, makeup, and cleaning. In short, the things you can't do without in your everyday life. All items are sold at fixed, low prices.
The store labyrinth invites you to go on a treasure hunt among the many exciting known and unknown brands.
NORMAL is a Danish-owned retail chain with more than 600 stores today in Denmark, Norway, Sweden, the Netherlands, France, Finland, Portugal, and Spain.
Destination Sønderjylland
VisitSønderjylland © 2023