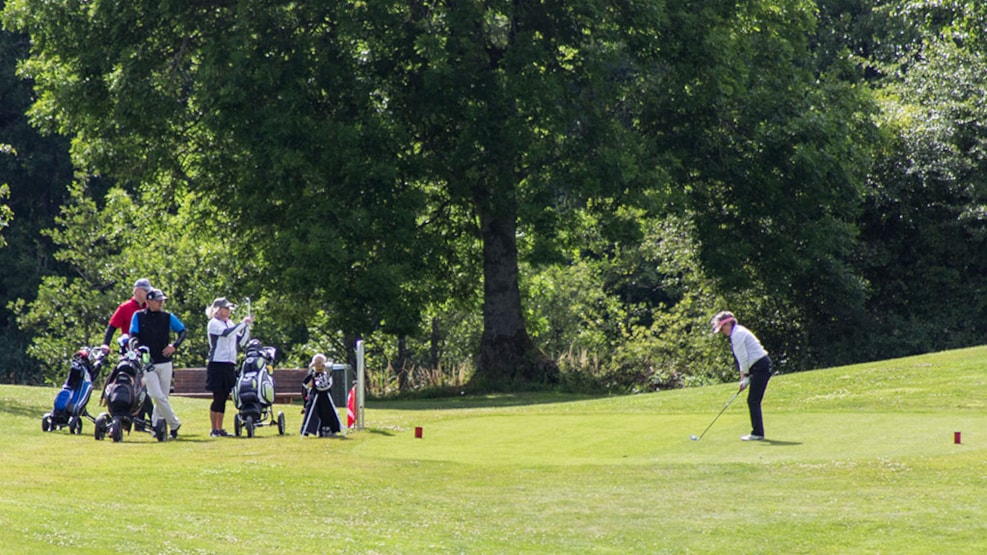 Nordborg Golfklub
A beautiful course where you can enjoy a game of golf, the nature and the wild life
Nordborg Golf Club's course's trees and bushes are the ones that naturally belong here.
This area of natural beauty has differences in level of 20 meters and you can enjoy the lovely view of Little Belt all the way to Funen from the highest point on the golf course.
The course demands a lot from the elite player as well as the bogey player - especially in the highest areas when there is a strong wind.
Destination Sønderjylland
VisitSønderjylland © 2023