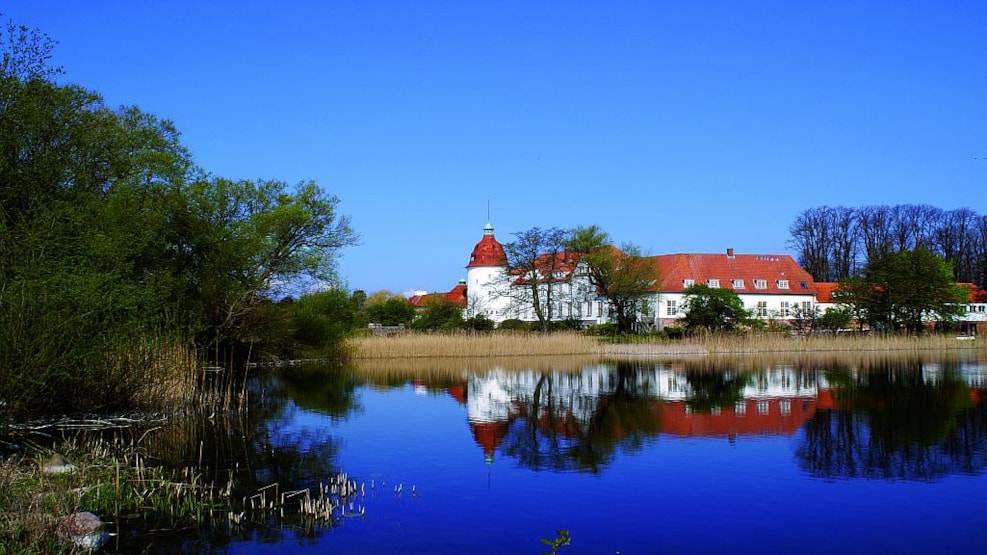 Nordborg Castle
One of the oldest Denmark´s and the first castle built on the island of Als
The first castle was built in 1151, by King Svend, as defence against the plundering by the Wends. At the time, this was the only fortress on the island of Als and King Svend names it Alsborg.
Approximately 20 years later, a fortress is built at the southern part of Alssund, it is named Søndre Borg and Alsborg is renamed Nørre Borg.
The original castle is destroyed in a fire. Using the advanced fortification as base the castle we know today is built. 1911, the castle is renovated and since used as a German School until the reunification in 1920.
The continuation school, Nordborg Slots Efterskole, was founded in 1921 by wholesaler Johan Hansen, Copenhagen - born in Havnbjerg.
The buildings can only be seen from the outside and the castle grounds are open daily 10 am - 5 pm.
Destination Sønderjylland
VisitSønderjylland © 2023