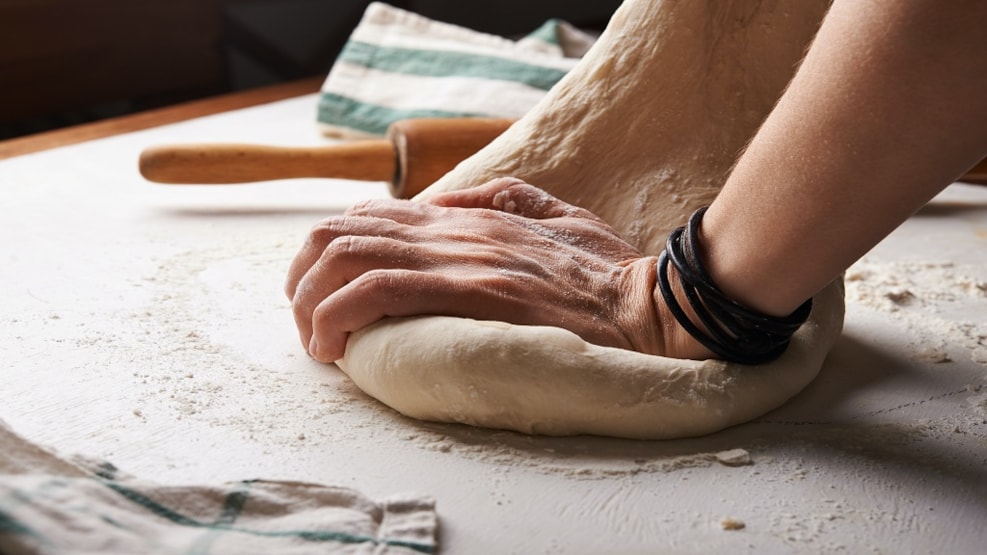 Nielsen´s Bakery, Padborg
Traditional craftsmanship with roots in Sønderjylland
You can find Nielsens bakery inside SuperBrugsen Padborg.
The bakery helped introduce wholegrain bread to Denmark. Today, the traditional is still central, and all the bread is cold-raised and baked in stone ovens.
Start your day with a delicious brunch at Nielsen's Cafe, or upgrade your lunch with their award-winning rye bread. If you need a cake or maybe a round of tapas for the party, Nielsen Bakery can help.
Destination Sønderjylland
VisitSønderjylland © 2023