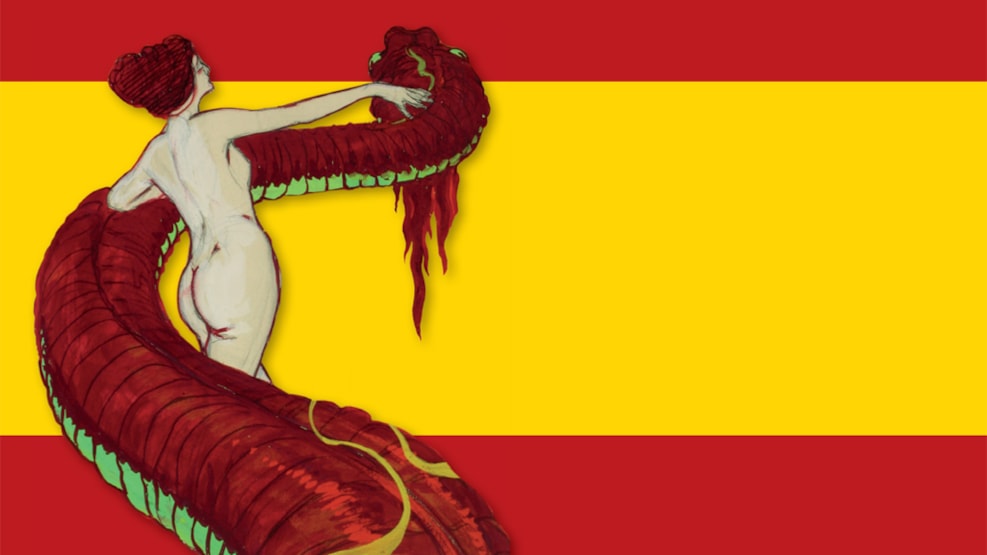 Museumsberg Flensburg - Germany
The ART gallery connect the Museum to the Sønderborg area – here you get an overview of the art of painting in Northern Germany and Schleswig-Holstein during the 19th and 20st century. See the Paintings from the ARTIST-colony EGERNSUND at Flensborg Fjord, who around 1900 attracted many outdoor painters from all parts of the German empire. Works of Ernst Barlach, Erich Heckel, represent expressionism as well as works of EMIL NOLDE – who stayed some summer seasons at the forest Nørreskoven on the island of Als, where he build a little studio hut at the beach out of driftwood.
The ART NIVEAU exhibition also relates to Denmark. Here you can see a unique collection of gobelin tapestries. They all come from the international famous weaving school, which until 1919 was active in the village Skærbæk, at that time a part of Prussia.
Do not miss the other exhibitions:
Modern art – from post war and present time. Work of artists from Northern Germany and Scandinavia provides an impression of important currents within modern painting. 
The Furniture collection – a chronical organized tour around the artistic and cultural history of furniture from the Gothic style to classicism.
Peasant rooms – nearly all the rooms has wooden panels with precious wood carvery and gives you an expression of the ingenious handicraft prior to the age of industrialism. 
Church art – an outstanding collection of sacred artwork from South Schleswig, where especially the wooden sculptures are magnificent.
The Parisian chamber – the New Gothic assembly hall is a spectacular sight. With its huge, colorized lancet windows and the beamed ceiling with wooden carvings.
NB. If you are bringing a guide or service dog, please let us know the time of the visit in advance so that the supervision staff can be informed.
Museumsberg Flensburg
Museumsberg 1
24937 Flensburg
Germany
Destination Sønderjylland
VisitSønderjylland © 2023