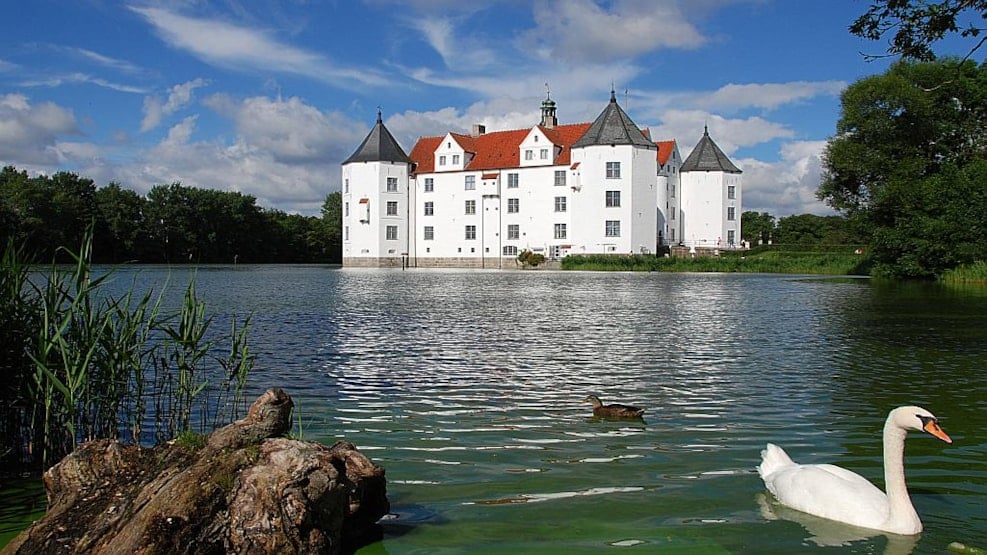 The museum at Glücksburg Castle - Germany
Welcome to Glücksburg Castle - in northern Schleswig-Holstein.
One of Northern Europe's most important castles - Germany's largest moated castle - built by duke Hans the Younger - at times residence of Danish kings.
Family home for more than 400 years for the dukes of Slesvig-Holsten-Sønderborg-Glücksburg - with relatives in nearly all European royal houses.  
The castle's special atmosphere provides the perfect backdrop for arrangements, concerts, and religious or civil weddings.
Information and booking on the above telephone number.
Admission: Children 0-6 year free
Glücksburg Castle
Großestr. 1
24960 Glücksburg
Germany
Destination Sønderjylland
VisitSønderjylland © 2023