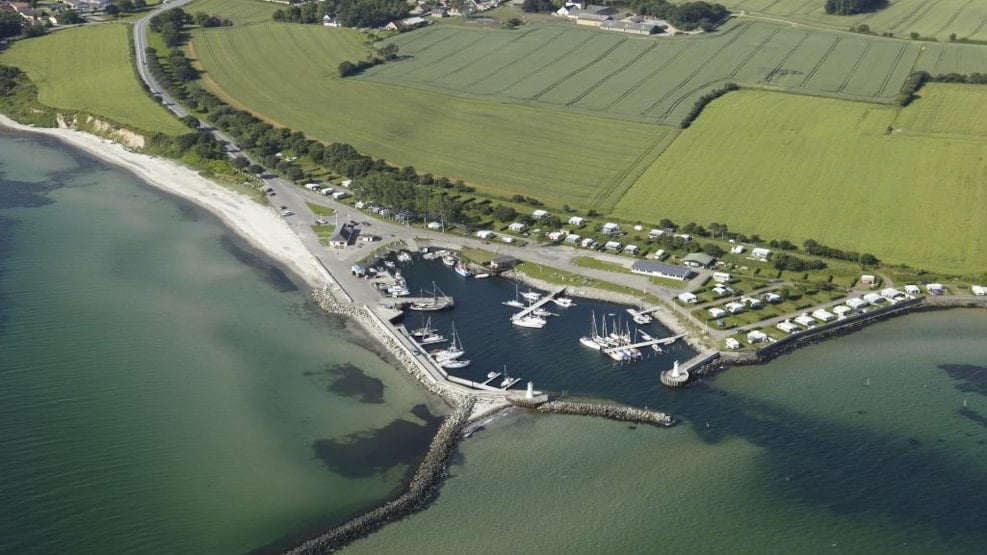 Mommark Marina
Small and cosy harbour at the east coast of the island of Als.
Lovely café with delicious food and ice-cream booth.
The entrance to the harbour is dredged to 2.8 metres each year in April and the harbour itself is between 2.5 and 6 metres deep.
Unfortunately the map on Havneguiden.dk has not been changed by the Geodatastyrelsen and is therefore incorrect.
Destination Sønderjylland
VisitSønderjylland © 2023