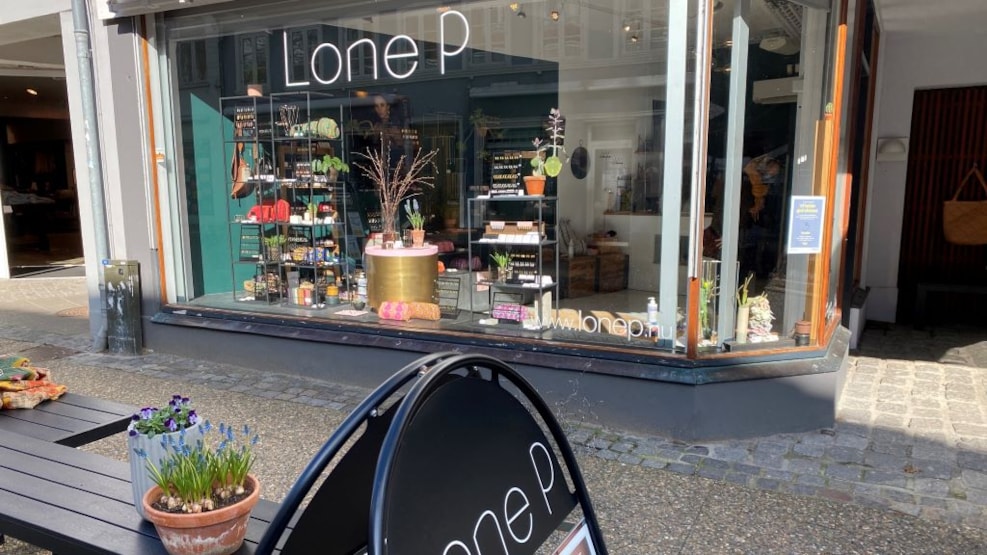 Lone P
Stop by the cozy little store on Storegade, which is the exclusive retailer of Lone P's unique jewelry.
Lone P is a Danish jewelry brand that has been around since 2012. It started at home in the basement and has since evolved into a physical, charming store in Haderslev's pedestrian street, accompanied by an online shop.
At Lone P, you can treat yourself or someone you care about to beautiful jewelry with a simple and stylish design with a touch of the raw. Behind the jewelry is the local designer Lone Pedersen, who draws inspiration from geometric shapes, Nordic minimalism, and architecture. The self-designed jewelry is made in sterling silver or gold-plated sterling silver.
At Lone P, the customer is at the center, and everyone should feel welcome to try on the jewelry.
Come into the store and let yourself be tempted.
Destination Sønderjylland
VisitSønderjylland © 2023