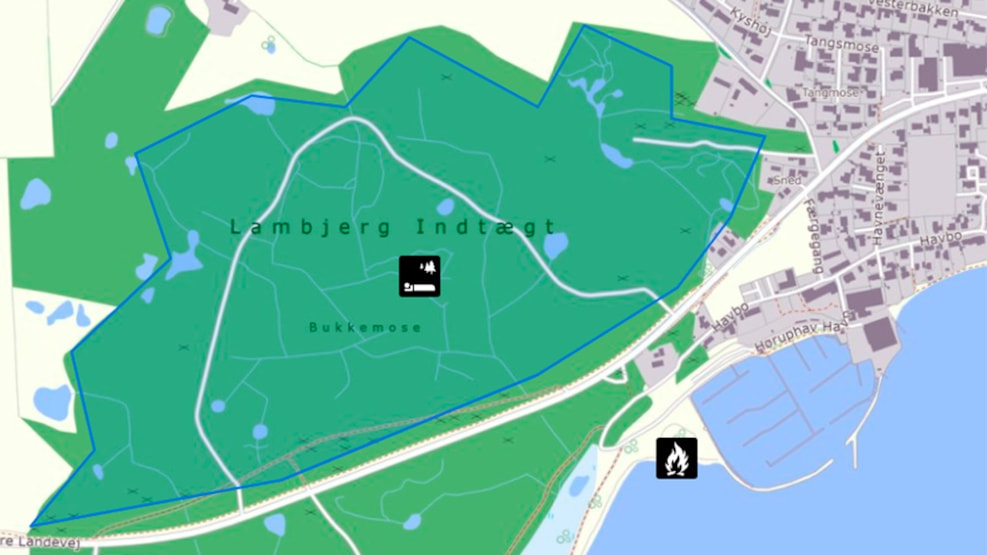 Lambjerg Indtægt - Free tenting in forest
Forest area near Høruphav on the island of Als, close to the Gendarme Path.
You may stay overnight in the whole forest area north of the road Sønder Landevej, following the regulations for Free tenting in forests.
Distance to the Gendarme Path - min. 500 meters.
NB. There is no fire place in the forest itself, so cooking here can only take place over a storm kitchen with a sealed burner, such as a Trangia.
Read more about sleeping outside in nature and the regulations for "Fri teltning - Camping for the Quiet Forest Hiker"
Destination Sønderjylland
VisitSønderjylland © 2023