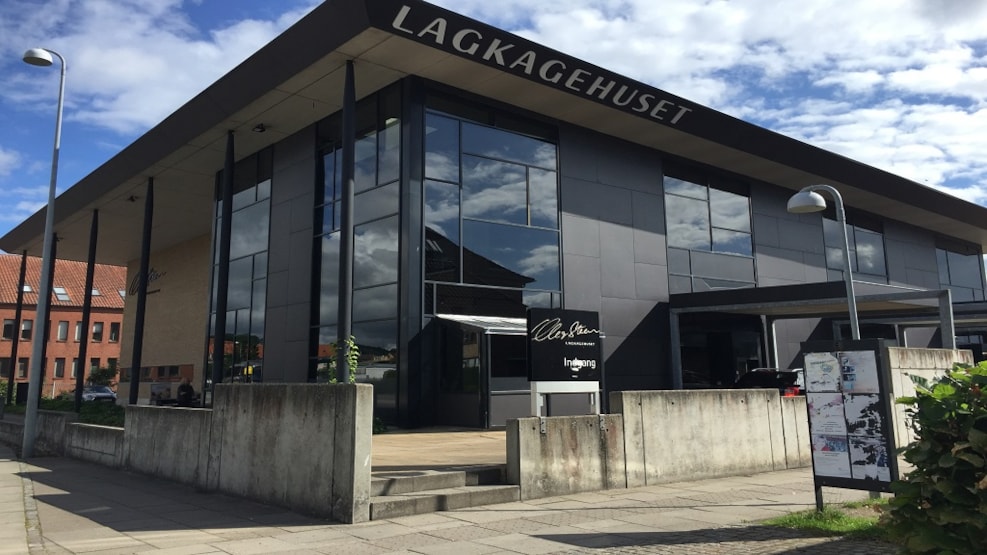 Lagkagehuset, Aabenraa
Lagkagehuset Aabenraa is located right next to Aabenraa Bus Station and close to the city centre.
Lagkagehuset has got more to offer than cake, they have got at large selection of bread, rye bread, different cookies and sandwiches.
Sit down and enjoy a cup of coffee and a piece of cake in the small café. You might prefer to stay in the car or maybe you are in a hurry, then try the drive-in.
If a hot cup of coffee is not your thing, then maybe some iced coffee, freshly squeezed juice or some lemonade might be.
Destination Sønderjylland
VisitSønderjylland © 2023