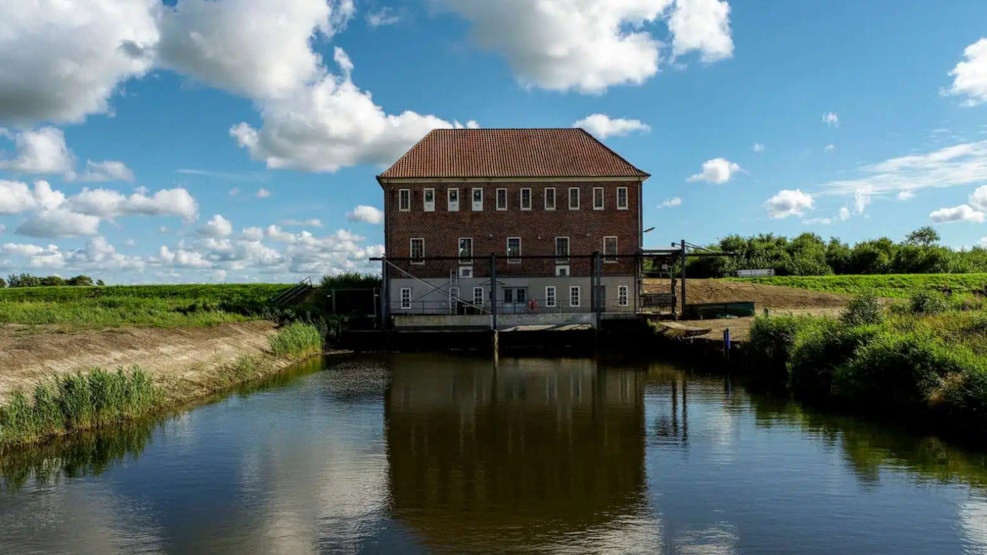 Lægan pumping station
The pumping station is one of 4 pumping stations in the Marsh which ensure a drainage of the marsh area.
The 4 stations together can pump 16,000 liters of water per second.
Lægan Pumping Station is today open for all guests to come inside and experience the pump house, and explore how the electric machine pumps the water out of the Marsh.
While at the station you can hear that the station is working hard to pump the water, because if the station did not run, the marsh would quickly be filled with water.
Lægan Pumping Station is open for visitors every day from 08.00-22.00 - and there is free admission.
Destination Sønderjylland
VisitSønderjylland © 2023