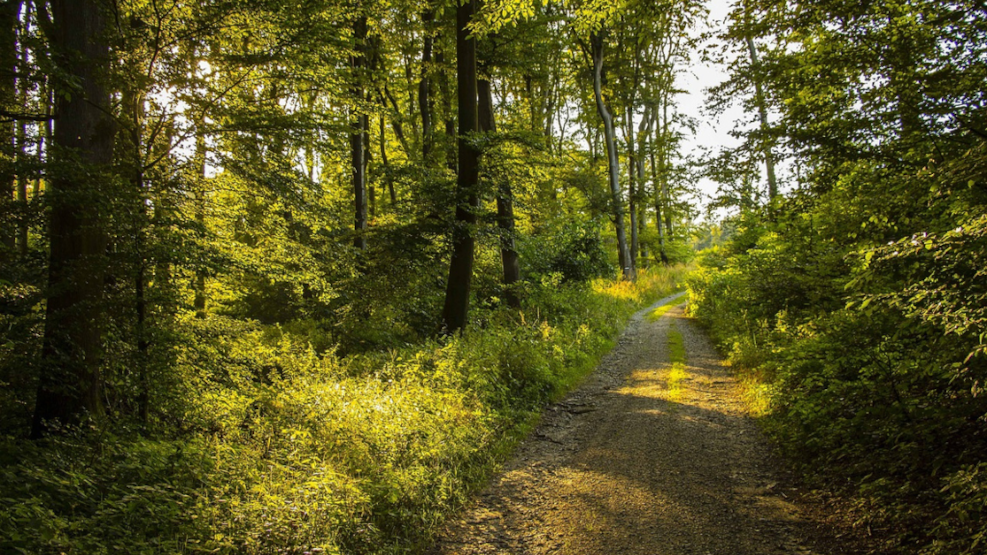 The Knap-trail by Aabenraa
The Knap-trail by Aabenraa offers a historical walk, in lovely nature.
The Knap-trail or Knapstien by Aabenraa is a beautiful and scenic trail that meanders through the idyllic forest landscape with views of Aabenraa Fjord. The trail can be started at Sønderjyllandshallen, where parking also is possible. From there, you follow the road Langevad until you reach Knapstien. The trail is marked with trail signs and is suitable for hikers, cyclists, and nature enthusiasts of all ages.
The trail is named after Aabenraa's Restaurant Knapp, which is also by the locals referred to as 'Æ Knapp' or 'Knappen.' Today, Knapstien runs along what used to be a railway track called 'Æ Klejnbahn', where the train ran from Aabenraa to Øster Løgum.
Whether you are looking for a relaxing walk, an active bike ride, or just want to enjoy the beauty of nature, Knapstien in Aabenraa is a lovely place to visit.
Destination Sønderjylland
VisitSønderjylland © 2023