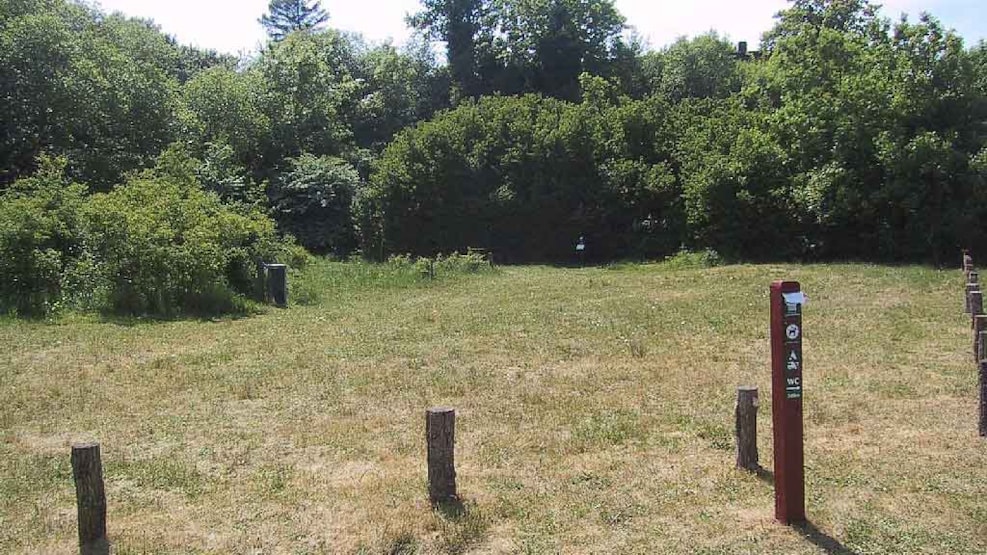 Iller Strand Naturlejrplads
The camp site is laying at the inlet Flensborg Fjord at a public area with tables/benches and grill as well as a shelter from Sønderborg Municipality.
The site for tenting has space for 26 tents and is found at the back in the right corner.
You can reach the camp site by car and it is suitable for the disabled.
Arrival from the water side: The camp site is reached by dinghy/kayak – notice a red sign on the beach with the text "Overnatning".
Dogs are permitted, on a leash only.
Free use at 2 nights at the most without permission.
In the summer, there is access to a public toilet car and water tap approx. 7-800 meters from the site.
Destination Sønderjylland
VisitSønderjylland © 2023