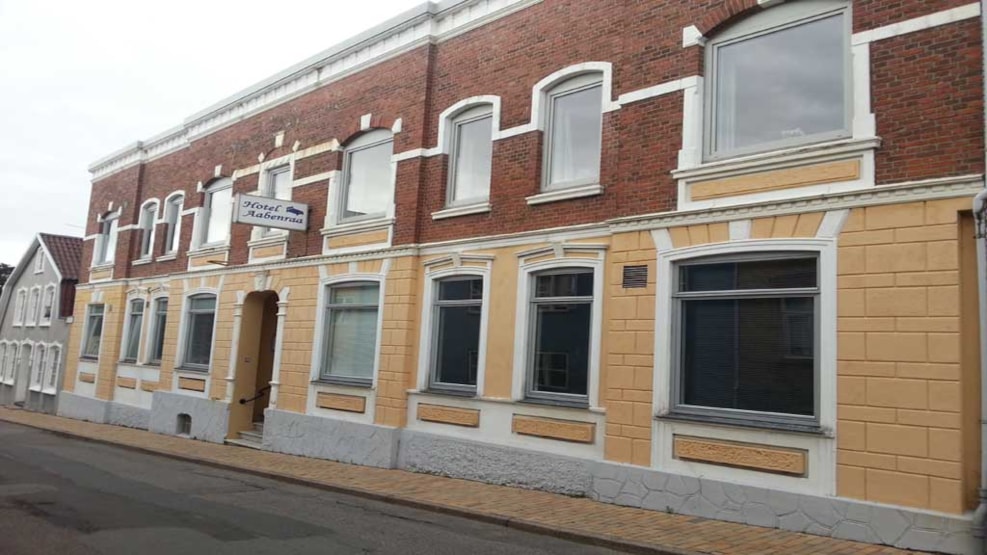 Hotel Aabenraa
Hotel Aabenraa a good but inexpensive overnight stay.
The owner constantly strives to live up to the standards of tradition, quality and service that guests have come to associate with Hotel Aabenraa.
We have tried to create an inviting atmosphere, with plenty of ambience, friendly environment and possibilities as the outer framework of the place.

We share reception with our fully equipped fitness centre, "Studio 91", where you also find solariums.
We are centrally located in the attractive town of Aabenraa.
Very close to the pedestrian street, swimming bath and bowling centre - and to all the pleasant experiences on offer in the old country town.
We naturally have a wide range of brochures with descriptions of the sights and attractions.


Destination Sønderjylland
VisitSønderjylland © 2023