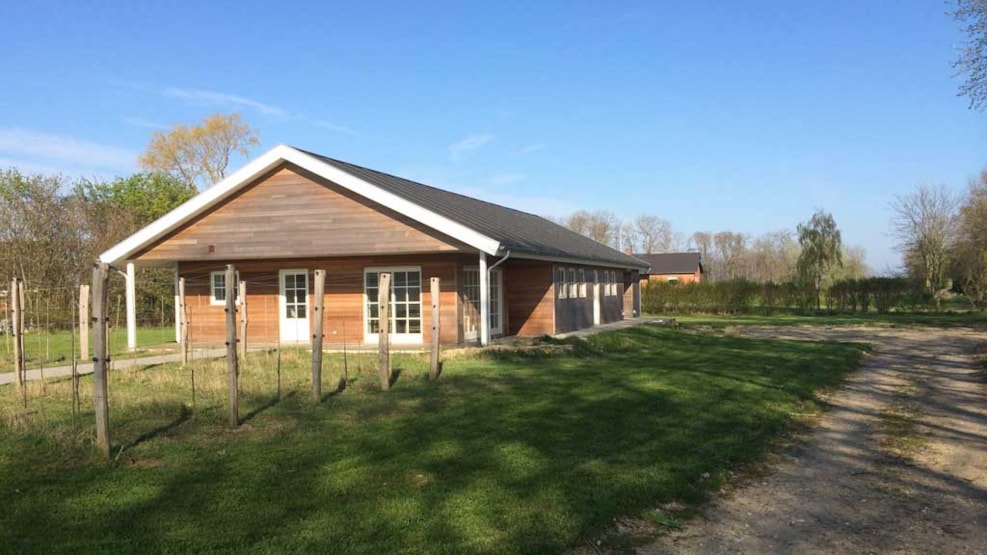 Holm Vineri A/S
On a slope down to the beautiful Vig, Dyvig, is a vineyard.
2000 vines have been planted and the wine is produced in the nearby winery.
It is possible to visit the winery. A visit includes a story about the winery's history, cultivation and production of the wine, a tour, and three tastings. It costs DKK 100 per participant, for a minimum of 10 people.
Contact +45 20 32 79 27 or +45 23 11 13 41.
Destination Sønderjylland
VisitSønderjylland © 2023