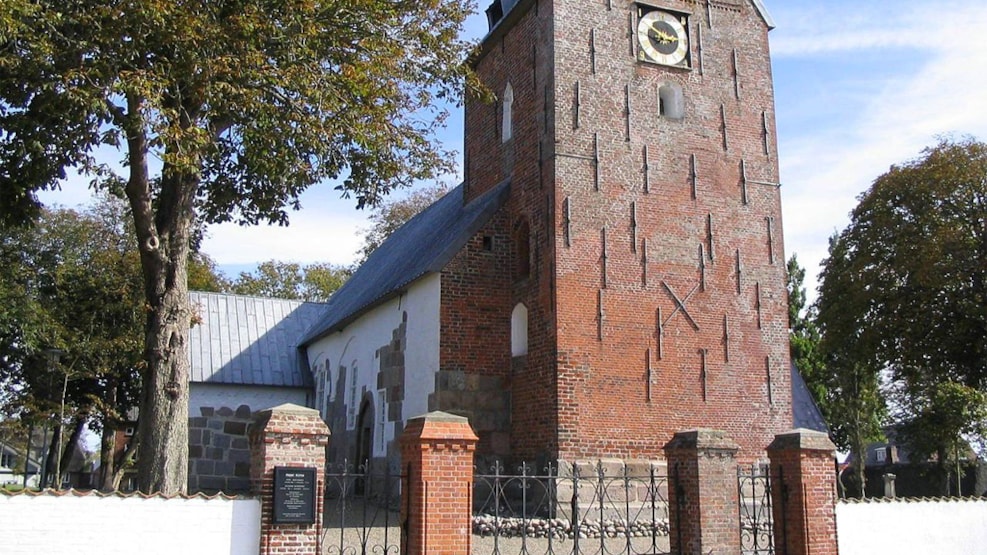 Højer Church
Perhaps Højer Church is the first and oldest church in Højer Herred.
The oldest part of the church probably dates from the time around the year 1100. Originally the church consisted of a nave, chancel and apse. Later, the apse and parts of the original chancel were removed, and probably the chancel arms, tower, and porch were added during the 15th century.
The last extension was given to the church in 1748 by the extension of the sacristy, the former confessional.
Destination Sønderjylland
VisitSønderjylland © 2023