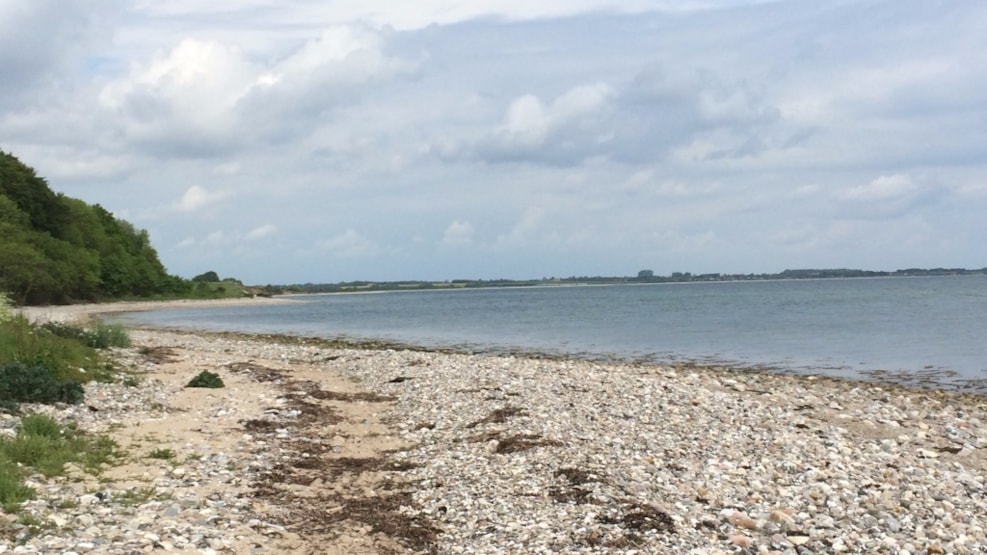 Halk Strand
Halk Strand lies approximately 150 meters south east to Halk Strand Camping, overlooking the Little Belt. To the west of the beach you will find a large area covered in grass, which functions as a parking lot. At Halk Strand you will find toilet facilities and the Blue Flag. The beach lies at the end of a planted slope, which created a cosy atmosphere at the beach. The hilly terrain around the beach creates a very scenic area and the opportunity to create great memories at the beach.
An obvious choice would be to take a walk along the beach and enjoy the evening sun on a warm summer's eve. Or you can go for a swim and cool down, if the weather is warm.
The beach is primarily made up of fine sand with areas with pebbles and medium sized rocks. The sea bed at the beach is made up of fine sand with pebbles and medium sized rocks spread evenly accross the bottom. The beach is 150 meters long and 15-20 meters wide.
Destination Sønderjylland
VisitSønderjylland © 2023