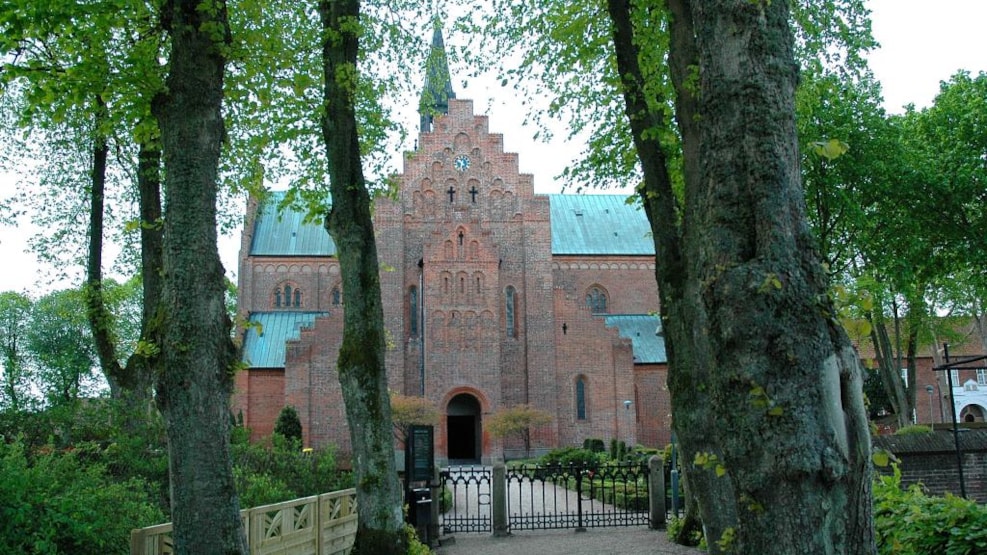 Guided tours in Tønder and region
In 2015 the tourist-guide organizations Kloster Guiderne and Tønder Guiderne were merged, and are now called Tønder Egnens Guider.
We are now between 10 and 15 professional guides who can offer guided tours in the southern part of Jutland, in South Jutland and South Schleswig, with starting point from the area of Tønder.
We are ready to help making your holiday to a beautiful experience.
Many of our customers are very satisfied and some of them have returned to us through the last 25 years.
Destination Sønderjylland
VisitSønderjylland © 2023