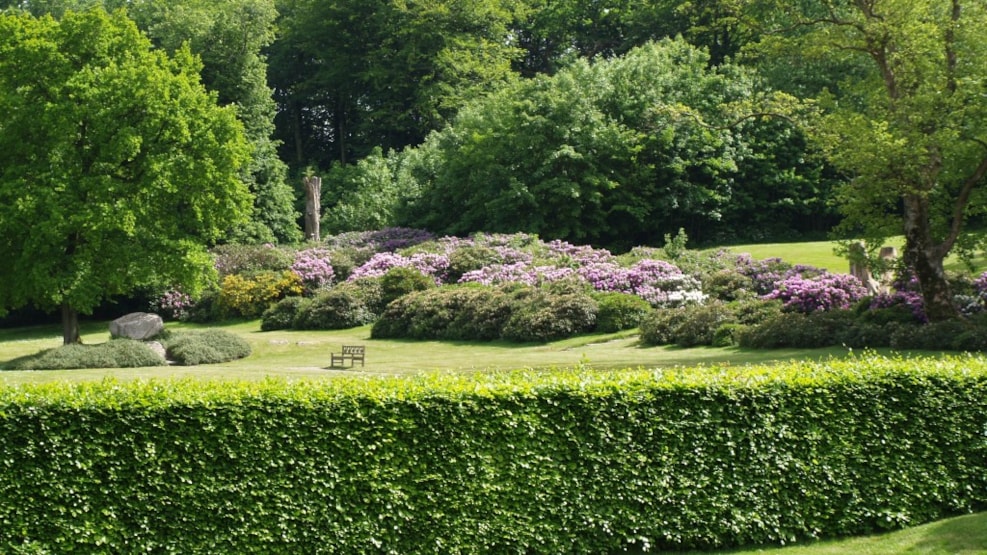 Gram Castle Park
Enjoy a walk in scenic surroundings.
Go on a trip to Gram and visit the beautiful Castle Park, which is one of Gram's pearls. Enjoy the beautiful flowers and take a walk in the scenic surroundings.
The park was originally constructed around year 1700 as a baroque garden, and, amongst other plants and trees, you will find Scots Pine from 1750. Gram Castle Park was remade and renovated in 1991, and renovated again in 2000, after serious damage following the 1999 december-hurricane.
The park is open to everyone, all year around. Especially in the spring, when the rhododendrons and azaleas blossom, a visit to the Castle Park is a favored excursion.

Open all year, from sunrise to sunset.
The park and forests are free to visit.


Destination Sønderjylland
VisitSønderjylland © 2023