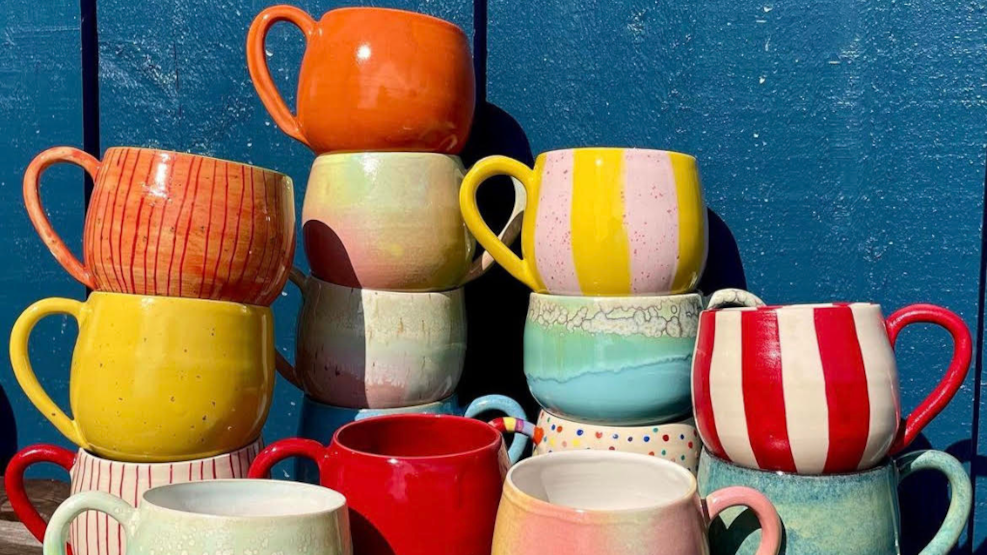 FruBoysen Keramik
Exciting ceramic workshop and store
If you are into beautiful ceramics, visit Fru Boysen Keramik in Øsby. Helene has her own workshop where she creates cups, bowls, hangings and much more. The store has limited opening hours, but you are always welcome to contact Helene and inquire if it is possible to visit. 
Helene also have workshops for both children and adults. Here you will have the opportunity to paint on ceramics, among other things. 
Get your ceramic fix at Helene's webshop! Shop all your favorite ceramics in one place.
Visit her website: www.fruboysen.dk
Destination Sønderjylland
VisitSønderjylland © 2023