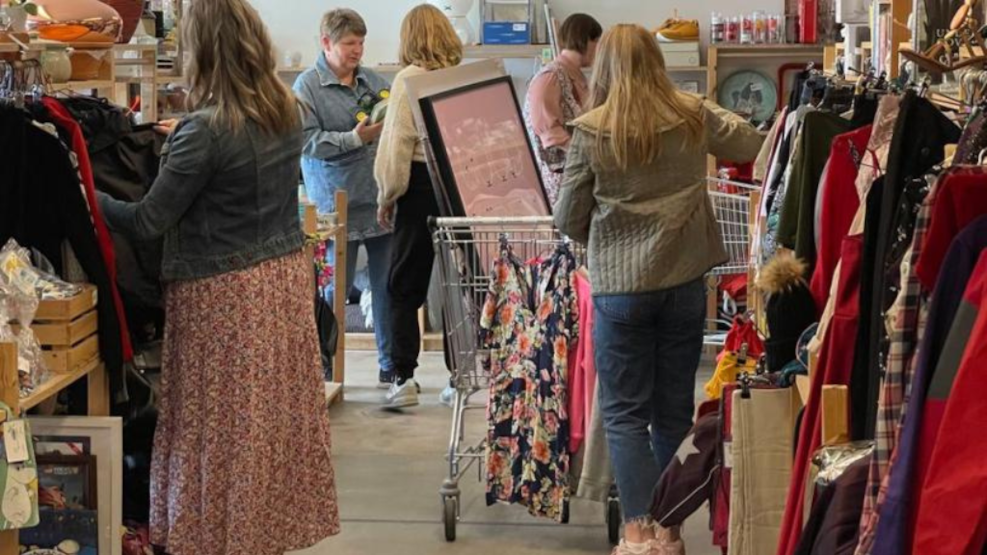 Floh
Your local secondhand market 
Secondhand fashion at Floh
At Floh, you can go on a treasure hunt 7 days a week, almost all year round. Floh has thousands of items on the shelves, including plenty of secondhand fashion. Floh is a loppesupermarket where you can rent a stand and sell your items without managing the sales yourself.
The Floh concept can make a small difference for the environment, and we are already well on our way.
Opening hours
Monday – Friday: 10:00 am - 5:30 pm
Saturday, Sunday, and holidays: 10:00 am - 3:00 pm"
Destination Sønderjylland
VisitSønderjylland © 2023