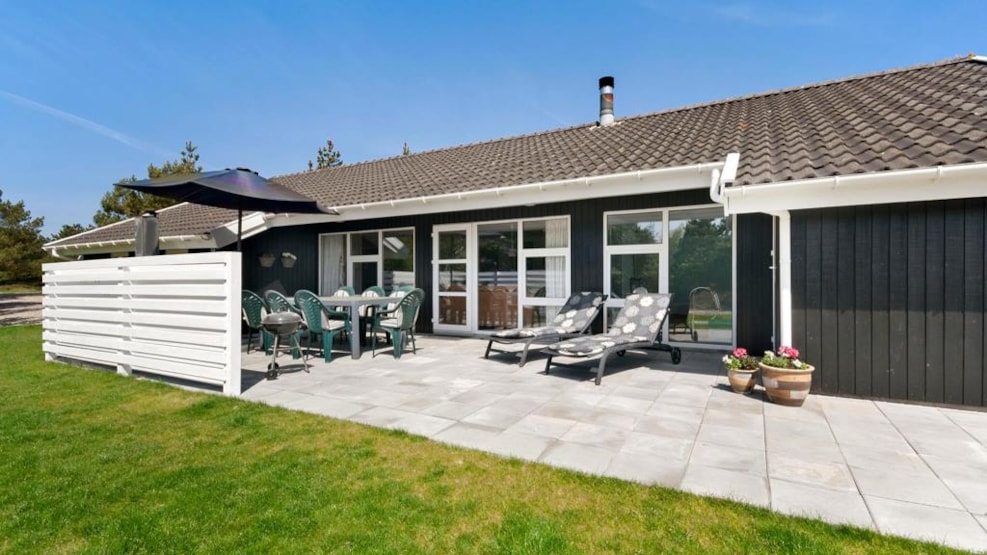 Feriepartner Rømø
We are a local, independent holiday homes agency, which is based in the area around Toender. We know our houses and local area very well, and we are always ready to give you our best holiday tips along the way. With us personal guidance and a high level of service for granted...

Rental of holiday homes in all price camps on the North Sea island of Romo and Toender Municipality.

We are open 7 days a week, come visit us at our office in Havneby on Romo.
Opening hours (1. July - 31. August)
Monday to Friday 09.00-17.00
Saturday 09.00-18.00
Sunday 09.00-12.00
Opening hours (1. September - 30. June)
Monday to Friday 09.00-16.30
Saturday 09.00-17.00
Sunday 9.00-12.00
Closed 25. December and 1. January. 
Destination Sønderjylland
VisitSønderjylland © 2023