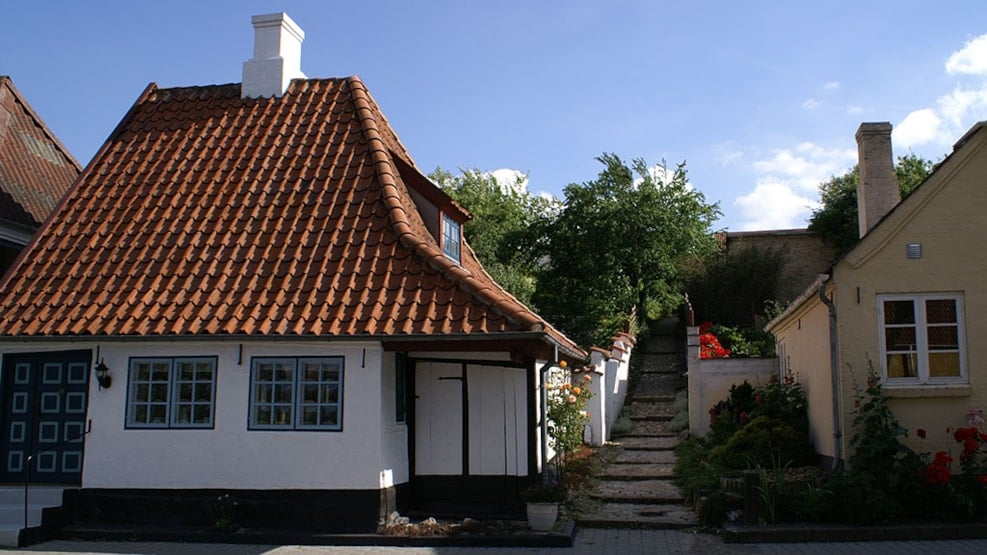 Experience Nordborgs 1,000-year history
A defensive castle against the wends, a violent fire where more than half of the houses go up in flames and a train that connects the city with the rest of the island of Als.
If you want to hear more, you can experience Nordborg's 1,000-year history on a guided tour, where the city's exciting and varied history and development is told. Nordborg Castle, Nordborg Church, the great fire of 1792 and the city's flourishing in the 50s and 60s as well as the "E Kleinbahn" (narrow gauge train) are just some of the topics you will hear about on the tour. A refreshment in one of the town's historic houses is offered after the tour.
2024
4 July - 8 August
every Thursday at 3 pm.

The walk lasts for an hour and 45 min.
Language: Danish/German.
Price
Adults DKK 60
Children (0-12 years) free.
There is a limited number of tickets. Tickets must be purchased online at least 24 hours before.
Destination Sønderjylland
VisitSønderjylland © 2023