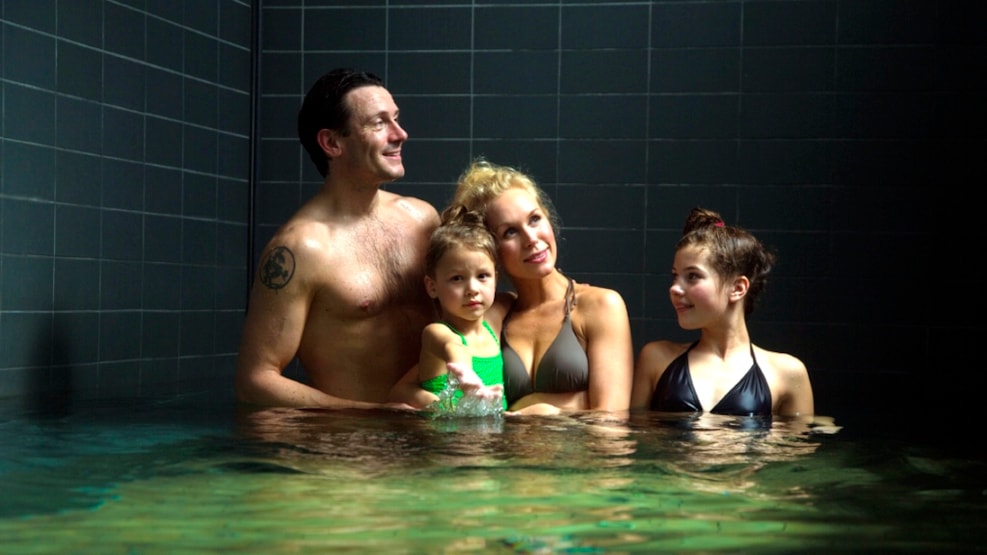 Enjoy Resorts Rømø - Wellness
The wellness areas many baths provide ample opportunity for indulgence of any kind. One disappears lightly in contemplation, when floating around in the big bath, which gives the opportunity to be charged and get new energy.
At Enjoy Resorts Rømø you can indulge in lavish 2,600 square meters of wellness with every luxury and an ocean of treatments and spas. Our professional therapists will lead you into pampering well-being helping you to regain balance and energy. All the while the beautiful space, delicious scents and soft music stimulate your senses.
Destination Sønderjylland
VisitSønderjylland © 2023