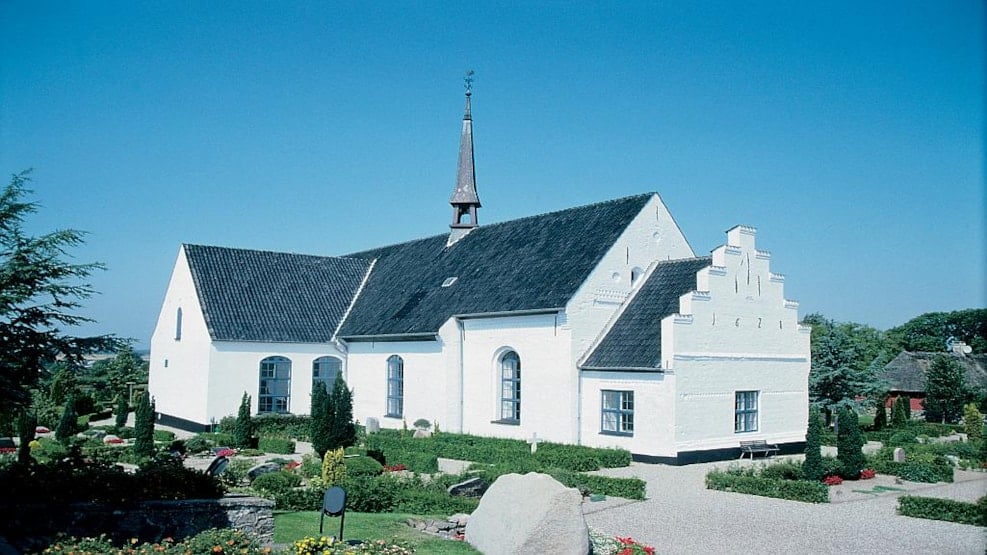 Egen Church
The largest village church at the island of Als and the second largest village church in Denmark
Of special interest: half-timbered stables from 1793-1894, belltower, monument to fallen soldiers from World War I. Grave of bishop Jørgen Hansen, bishop for Als and Ærø 1847-64, died 1889. Romanesque church, built and consecrated to St. Martin during the 12th century, expanded with a ducal burial chamber - later changed into today's vestry. Catholic winged altarpiece from 1515 with Madonna. Romanesque font, Renaissance pulpit from 1600, made by Ringerinch from Flensborg.
With its 700 seats, Egen Church is the second largest village church in Denmark, next to Vestervig Church in Thy.
Opening of the church without normal opening hours is possible by appointment with the priest or the verger.
Destination Sønderjylland
VisitSønderjylland © 2023