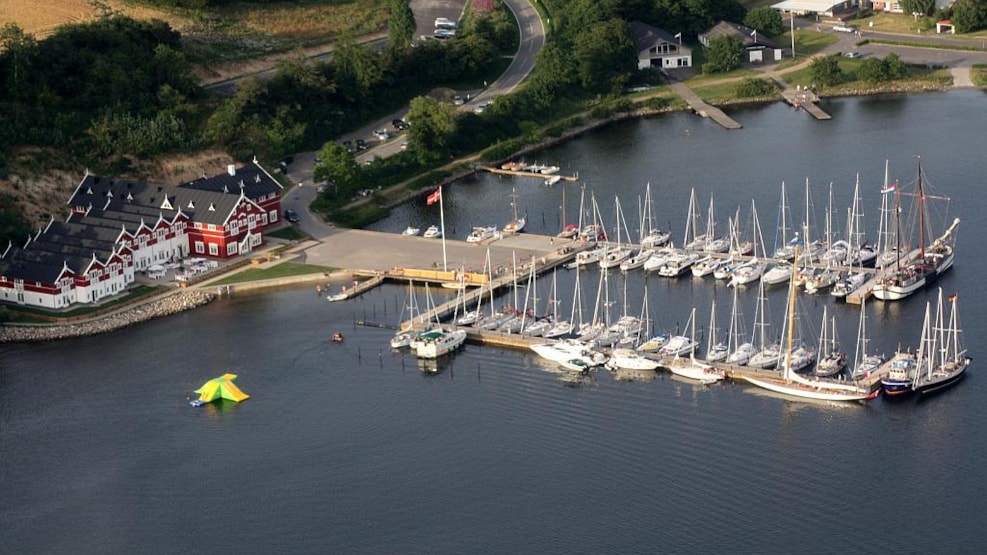 Dyvig Bro
Named Port of the Year in 2020.
Dyvig is known amongst sailors as one of the most scenic inlets in Denmark.
The very narrow passage "Steg Gaf" is a challenge and experience of its own, after the passage you will find the beautiful inlet full of nature experiences.
There are two yacht harbours in the inlet and Dyvig Bro is the one situated in front of the seaside hotel "Dyvig Badehotel".
Destination Sønderjylland
VisitSønderjylland © 2023