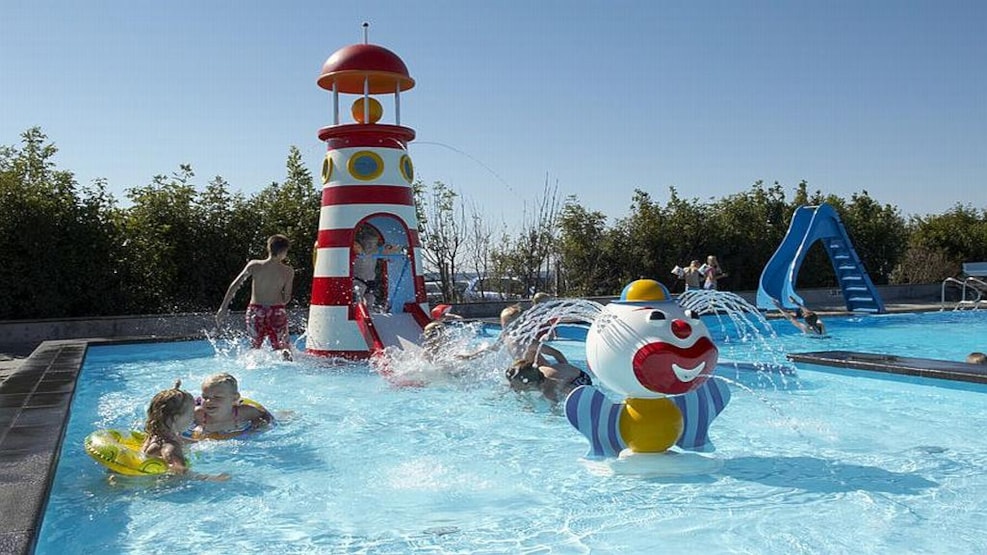 Drejby StrandCamping
The site's location between two seas, with nature's beauty up close, offers unique experiences.
The location offers unique experiences with the option to be active or enjoy the peace and quiet. The holiday homes have their own private terrace and views of the Baltic Sea. The kitchens have all the necessary facilities and there is an outdoor swimming pool, mini golf, multi game court, fishing and surfing.
A child-friendly beach and lovely water on both sides. The heated pool allows for swimming and a ride on the water slide. Or swimming, windsurfing or pure relaxation on the beach. Or perhaps fishing from the beach or in your own boat.
Your dog is very welcome at Drejby.
It's easy to get really close to nature on the island of Als, regardless of whether you prefer short walks, hiking or bike rides - you decide how active you want to be on your holiday.
We and our staff will do our best to give you and your family a unique holiday.
Destination Sønderjylland
VisitSønderjylland © 2023